Please log in to access all content on this page.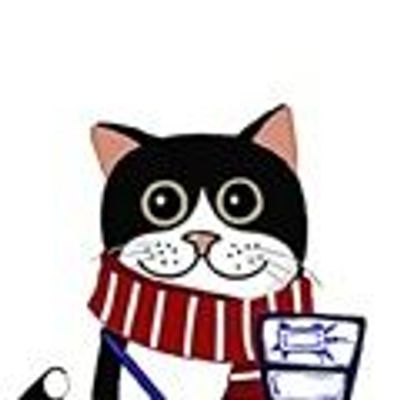 Glamorous funny miniatures of a paparazzi cat
The cat walks around the city (or rather rides a scooter) and spies on the residents. He takes pictures of situations and then shows them. The cat goes from location to location – from the house to the Park, from the Park to the beach, from the beach to the hotel. Everywhere there are interesting funny situations! Girls in the style of sexy bikini, humor, love story pictures with jokes for adults.
The cat will go wherever you send it, but there is a limit to the distance it can go. Add distances for the cat by winning it in the card game "21 points" (similar to "black Jack"), it is built into the overall game, change the earned points to the distance, as well as test your attention and memory and get extra points! If you have viewed everything, wait for the update. New images are added every 10 days.

Launch the cat on a trip around the city and have fun viewing the pictures that it will show you!

- ability to translate the text of comics into German, French, Spanish, Italian, Russian, Polish, Swedish, Japanese and other languages through a translator

- the game is free, made in a new game genre, a fun game

- the game does not weigh much, a mini-game, you only download the interface, the collection of images does not load the memory of your gadget, it is outside the app and loaded from storage only during viewing, and then automatically deleted from the cache.

- the cat rides to the music, it is updated periodically

- the cat only photographs funny situations with sexy girls, rate his choice!

- the collection of images is huge, but not everything is displayed at once! New images and frequent updates are constantly added.

- ability to translate text from an image to ANY language using a translator. Text is copied automatically, and you need to insert text into the translator using the paste icon from the clipboard on your keyboard. It's simple.
Enjoy the game!