Codemasters, the developer of the DIRT and GRID, has agreed to acquire Slightly Mad Studios (SMS) for a $30 million upfront fee. SMS is known as the developer of Project CARS and Project CARS Revolution that was expected to be released later on.
The acquisition will bring racing expertise of Slightly Mad into the Codemasters organization, which is also a well established specialist in the genre. All the 150-person Slightly Mad team will make the transition as part of the deal.
Codemasters will pay $30 million upfront – $25 million in cash, and $5 million in stock – but an earnout clause based on Slightly Mad's EBITDA over a three-year period could rise to $166 million according the the estimates of Codemasters. The Financial analyst's Liberum estimate of the total deal yeild is $67m.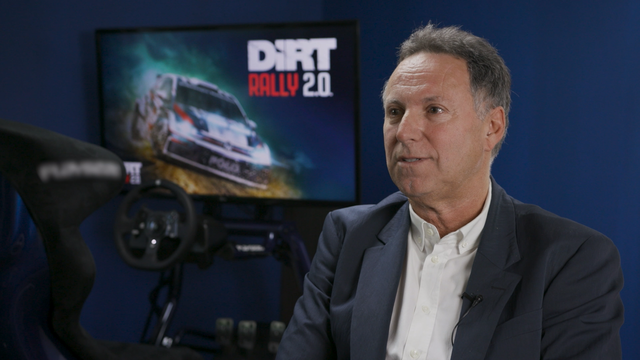 "Codemasters' acquisition of SMS will create a global leader in the racing genre. Their focus on AAA quality and the passion that they put into everything they create mirrors our own." "The enlarged Codemasters will have greater scale and reach, diversified, predictable revenue streams and the opportunity to bring outstanding entertainment to a far wider audience. We welcome Ian and his team to the Codemasters family and can't wait to start working together to create the future generation of racing franchises."

Frank Sagnier, Codemasters CEO
Codemasters was founded back in 1986 and has been making racing games since then, while Slightly Mad Studios, founded in 2009, has as well established itself as the industry's leading racing developers, with the acclaimed titles Project CARS, Project CARS 2 and a planned to be released Project CARS Revolution.
Slightly Mad has also three projects under development: a new mobile game, Project CARS Go, a game based on a Hollywood blockbuster movie franchise, which is said to be based on the Fast & Furious series, and a third title based on Slightly Mad's own IP.