Certified Publishers and Investors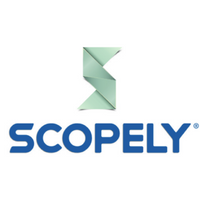 Publisher
•
United States
•
Mobile, PC, PlayStation, Xbox, Switch
Scopely, Inc is an American interactive entertainment company and mobile games developer and publisher. The company is headquartered in Los Angeles, California.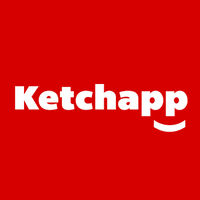 World pioneer in mobile Hypercasual video games, Ketchapp has developed and published more than 200 games on iOS and Android since its creation in 2014. With hundreds of partner studios worldwide we created such hits as 2048, Knife Hit, Origame.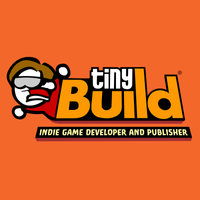 Publisher
•
United States
•
PC, PlayStation, Xbox, Switch
tinyBuild is a Seattle-based indie label that started when two guys made an indie game called No Time to Explain. Since 2011, the studio expanded to two more locations in Amsterdam and Riga, Latvia and brought you hits like Hello Neighbor and Graveyard.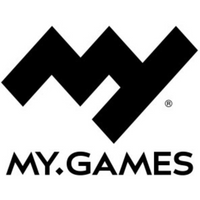 Publisher
•
Netherlands
•
Mobile, PC, PlayStation, Xbox, Switch
At MY.GAMES, we are committed to creating massive projects that inspire our employees, build audiences, and engage and entertain our players every day.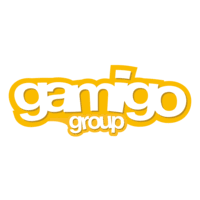 Publisher
•
Germany
•
PC, PlayStation, Xbox, Switch
gamigo is a long-standing and internationally successful publisher of online games on mostly PC and console platforms. With its own publishing platform on PC, gamigo takes on online games that are focused on live ops, such as MMOGs.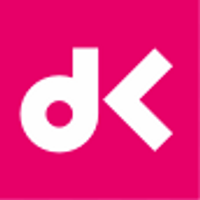 Duoku Game (Baidu Game), is a global games publisher headquartered in China. We are looking for casual/mid-core games to publish on global market.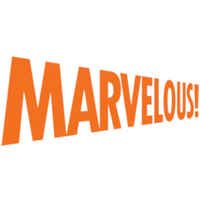 Publisher
•
Japan
•
Mobile, PC, PlayStation, Xbox, Switch
Japanese multi-entertainment company and global game publisher with subsidiaries in the USA and UK. Publicly listed since 2005, published more than 100 titles over 23 years since incorporation. Currently in a Tencent group.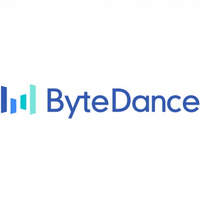 Publisher
•
United States
•
Mobile
Parent company of Tiktok. A true global platform with over 700M DAUs and over 60,000 employees worldwide. Bytedance's games business includes in-house game development and global publishing for all types of mobile games.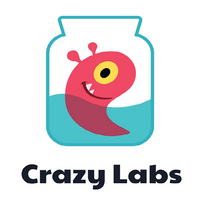 Top 10 hyper casual publisher.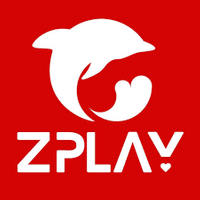 ZPLAY is a China rooted technology company that offers mobile game publishing and monetization globally. With offices in China, Korea, Canada, it has a truly international team available to serve your needs.