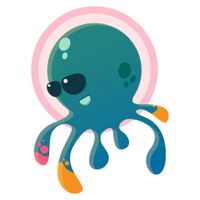 Small studio trying to make games we would love playing.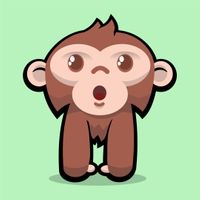 Developing the perfect game!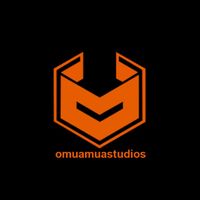 We handcraft your gaming experience.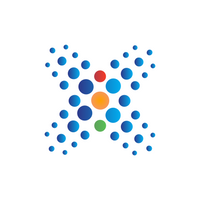 We create innovative mobile puzzle games, that are fun, boost logical thinking, and support environmental protection.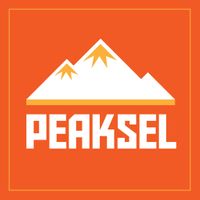 peaksel.com
•
Serbia
•
Founded in 2012
•
51-100 employees
About 50 people startup, based in Nis, Serbia, operating for 9 years and managing a portfolio of over 300 mobile apps and games with 300+ million installs up to date.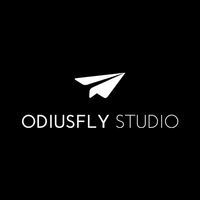 Hey, We are OdiusFly, an indie game development studio since 2007, focused mostly on webgl, html5, android and ios games, targeting all players of all age groups.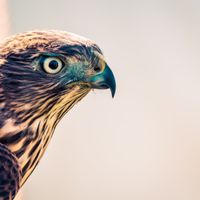 We turn the code into video games.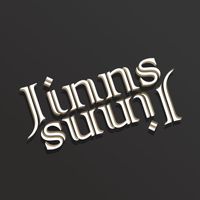 Forget all board games and enjoy the best party games on your phone!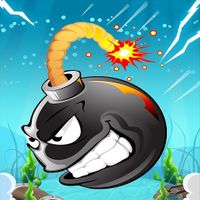 We develop awesome casual, puzzle and action games.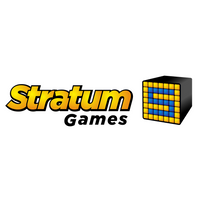 Led by Toronto-based Unity developer Glen Watkinson, Stratum Games does custom games and work-for-hire.