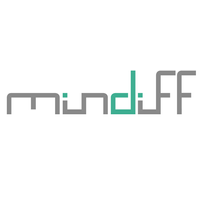 mindiff is a innovative company developing technology and videogames for the entertainment sector.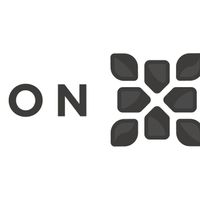 We are offering a private investment fund that invests in the development & exploitation of game IP. We call it - Rubicon Fund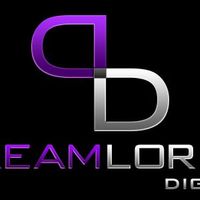 Dreamlords Digital is a game and app development company that was established in 2011. The company has developed over a dozen games for various clients but right now our focus is our own big project called Graywalkers Purgatory.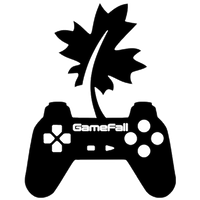 gamefall.me
•
Uzbekistan
•
Founded in 2019
•
1-5 employees
We are game development studio located in Uzbekistan. We have developed mobile games called Spectre Go, Night Fury, Dono Words, Gemmot and Humper. Right now we are developing the game Detective Stories Clinic for PC, Mac, Android and iOS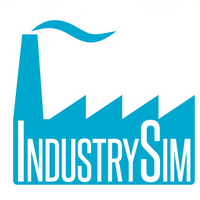 The IndustrySim Virtual Platform will allow to quickly build a fully-functioning model of an industrial facility, with multiple events that occur there, and then play a game of them. All scenarios must work in real world as well.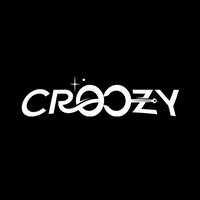 We are looking for a publisher for our game Picolor Griddlers. A f2p casual mobile puzzle game, based on Picross in an adventure world.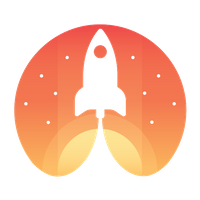 Your one-stop studio for game development outsourcing. Our games are built to perform at world-class levels!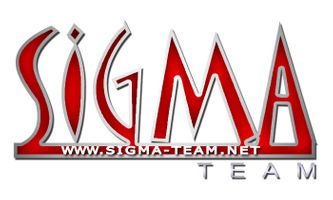 Legendary games since the year 2003!
The goal of the company is development of applications and games, and interactive entertainment solutions.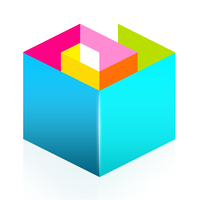 US and Southeast Asia based Game developers specializing in mobile and web. 10 years experience.