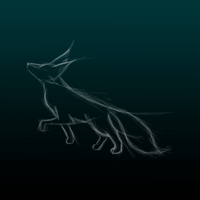 Apax is a video game that draws on the great classic turn-based RPGs to generate a new adventure of fantasy, magic and a lot of emotion. Live the story of Laia and Evan to preserve the balance of the world and protect everything they love.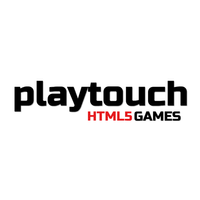 Playtouch is a truly multiplatform casual games studio using HTML5 to provide its +350 games, 100% made in house, for all devices (iOS, Android, Amazon,...) and all platform (Apple appstore, Google play, Web, Web mobile, facebook, cloud...)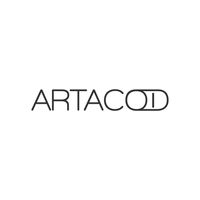 Artacod has 2 game developers, 1 visual development artist, 1 game designer and 1 3D artist located in Eskişehir/TURKEY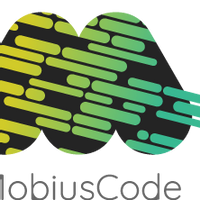 MobiusCode is a software and game studio based in Munich, Germany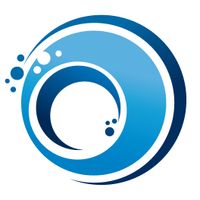 We have released more than 300 games. PC, Mac, Nintendo Switch, Amazon, iOS, Android.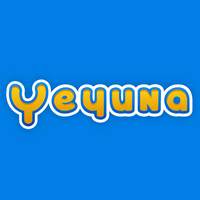 Yeyuna - producer and publisher of computer games since 2020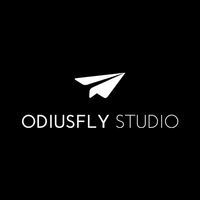 Hey, We are OdiusFly, an indie game development studio since 2007, focused mostly on webgl, html5, android and ios games, targeting all players of all age groups.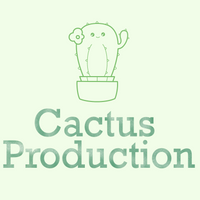 Crafting Videogame experiences Made in Italy.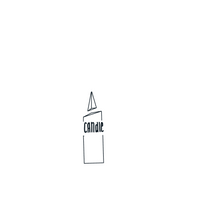 We are a young studio ready to grow and make cool games. So far, we have released 2 projects and are ready to increase the expertise and quality of games. At the moment, we are working in Hyper Casual, but in the future we plan to do larger projects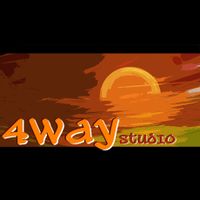 Multiplatform arcade video games