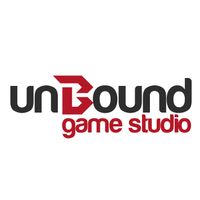 We are an Independent team that works together for more than 7 years, Our vision is always to make great games.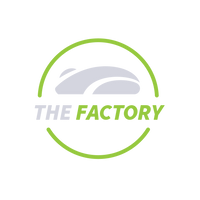 The Factory Studios are looking to create cinematic and immersive first person experiences for PC.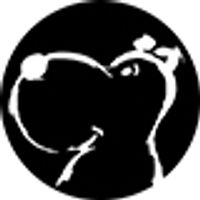 White Dog is an indie game developer team from Georgia, Tbilisi.

One man studio with me as the owner and coder.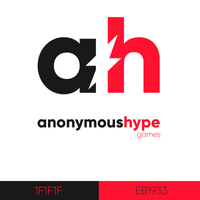 We are a young and ambitious Studio.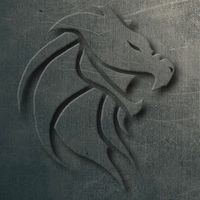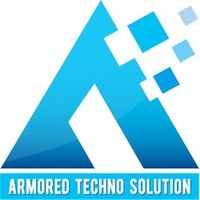 We are a business inspired by Vision, driven by Mission and underpinned by Values.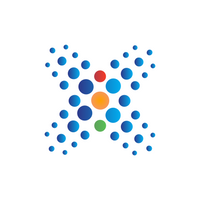 We create innovative mobile puzzle games, that are fun, boost logical thinking, and support environmental protection.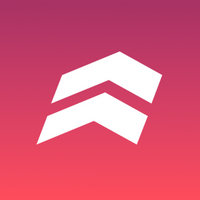 Playflow is an upstart gaming studio operating out of Saratov (Russian Federation). We love gaming!It's where it all began for us.
Toptenji is an Indie Game Developer consist of 7 people. We are based location in Malang, Indonesia.