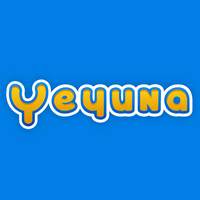 Yeyuna - producer and publisher of computer games since 2020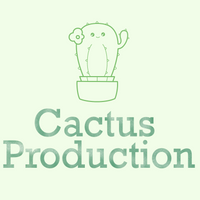 Crafting Videogame experiences Made in Italy.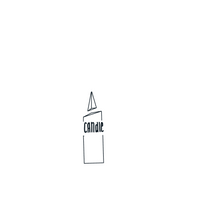 We are a young studio ready to grow and make cool games. So far, we have released 2 projects and are ready to increase the expertise and quality of games. At the moment, we are working in Hyper Casual, but in the future we plan to do larger projects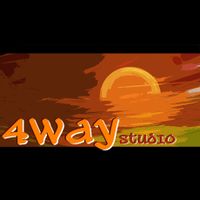 Multiplatform arcade video games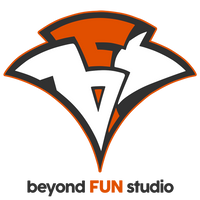 Beyond Fun Studio is an indie video game studio funded in 2019 in Quebec City, Canada by three experienced developers. The studio self-published Aeolis Tournament in 2020 on Steam and Nintendo Switch.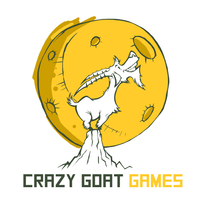 We are a small independent studio currently looking for a publisher for our upcoming title Dragoness: Command of The Flame.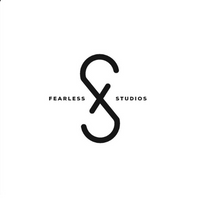 Fearless Studios was founded in 2021 and has since grown to become an established game development studio. We are currently working on our first game.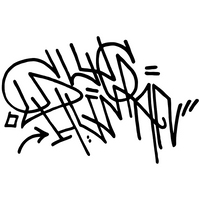 aarontw.com
•
United States
•
Founded in 2017
•
6-10 employees
heavyweights of the indie-punk scene join forces to make the best games ever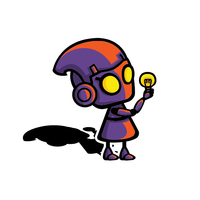 clarludum.io
•
United States
•
Founded in 2021
•
2-5 employees
Secret Sauce Flavored Games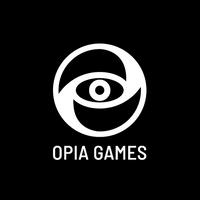 OPIA n. the ambiguous intensity of looking someone in the eye, which can feel simultaneously invasive and vulnerable. As a team of three, we are focusing on creating peculiar games to share a picture of what's going on in our minds.