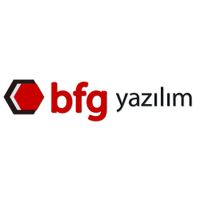 We are a team focused on mobile and hyper casual games.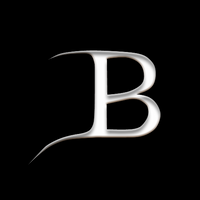 I'm a solo developer now working on Revenot, it is a roguelike/RPG game, the maps, the items, the strength of enemies and some quests are created randomly, and upgrading your hero is the only way to go deeper into adventure.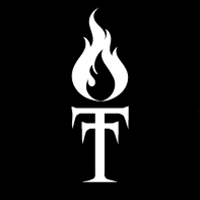 We are a game company created in 2018 whose mission is to craft engaging game experiences with deep and complex mechanics and rich gameplay. Promethean Interactive is based in São Paulo, Brazil.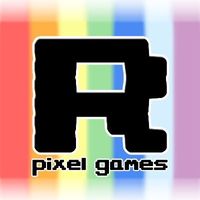 I'm an one-man indie developer who is happy to work with games. Looking to make casual mobile games.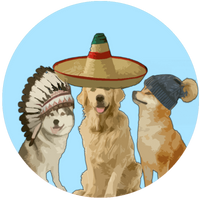 Developer studio located in Minsk, Belarus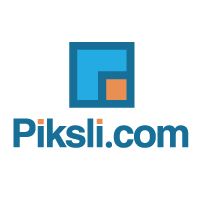 Piksli.com is a dynamic and young team working and creating in Ljubljana, Slovenia. Early founded as web and mobile development company, Piksli.com has evolved into a custom software development and video game development company.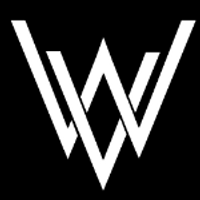 We live to entertain people and share our stories. It's a studio that started in 2018 and has shipped the RPG Order from Caos. We're to release the survival horror Hidden Shelter in January 2021. We're also developing 3 other titles.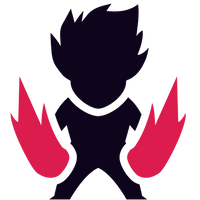 Small game studio located in Curitiba, Brazil. Founded in 2015, the studio's focus is on creating high-quality games that provide a unique and compelling player experience.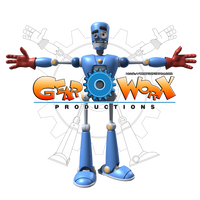 Gear Worx Productions is ran 100% by a solo developer / artist with a raw passion for story telling.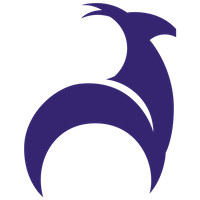 We are a small game developer studio based in Medan, Indonesia. Anoa Interactive has been created by experimented multidisciplinary team of programmers, artists and designers.