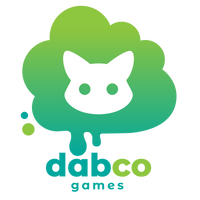 Dabco Games is a husband and wife duo who have made games together for over 10 years.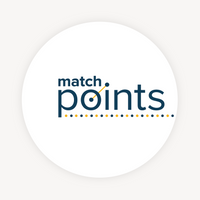 We are reinventing how trivia is being played by introducing innovative mechanics inspired by board games to bring people together in a mobile social platform that let them compete, collect and share.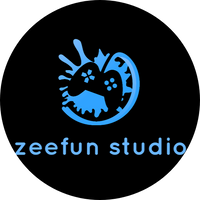 Focuses on developing Super Fun Hyper-Casual Games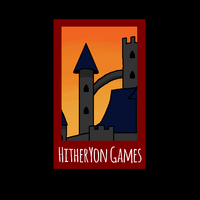 Developer of Paladin Dream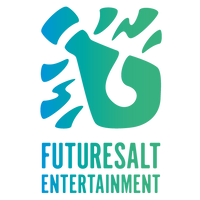 We create innovative puzzle, adventure, and actions games, that are fun, boost logical thinking, and support environmental protection.
We are developing the mobile game of our dreams.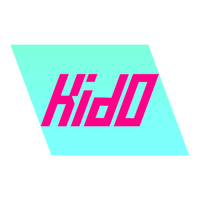 Mobile Game Developers Studio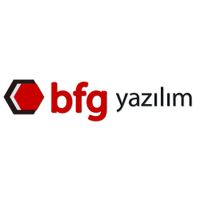 We are a team focused on mobile and hyper casual games.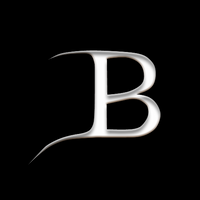 I'm a solo developer now working on Revenot, it is a roguelike/RPG game, the maps, the items, the strength of enemies and some quests are created randomly, and upgrading your hero is the only way to go deeper into adventure.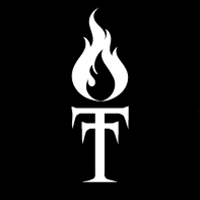 We are a game company created in 2018 whose mission is to craft engaging game experiences with deep and complex mechanics and rich gameplay. Promethean Interactive is based in São Paulo, Brazil.