Coherence, a Malmö, Sweden-based tech startup founded by veterans from Playdead, Unity, EA DICE has raised $2.5 million in seed funding from Firstminute Capital and plan to democratize online game creation for teams of all sizes by providing an open source platform.
Among other investors in the round are a fund from Finland SISU Game Ventures, and the veteran investor Paul Heydon, an early backer of Unity and Supercell.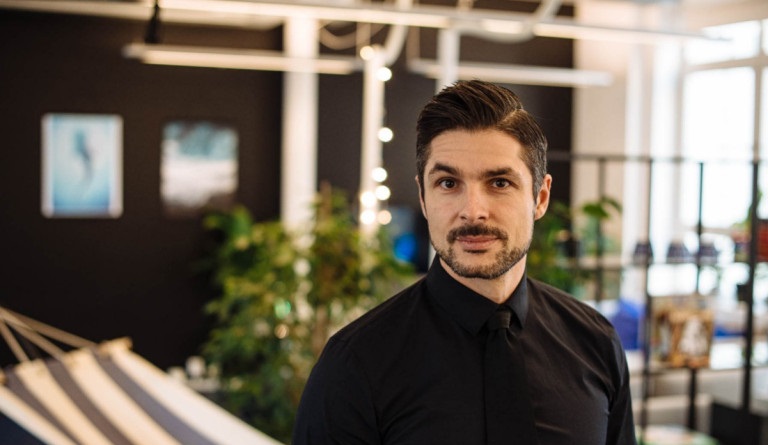 Coherence started by Dino Patti earlier this year with David Helgason, Unity co-founder, and EA DICE veteran Peter Björklund.
"With this investment, we're looking to grow our team in Malmö, and are also exploring the possibilities of building strategic satellite offices in other cities with large developer communities"

Dino Patti, CEO of Coherence, co-founder of Playdead and Jumpship
The product Coherence under work aims to democratize online games by providing teams of all sizes with a platform to create massively scalable and persistent virtual worlds for studios of any size. Coherence will integrate with existing popular game engines , the first of which will be Unity, which will make it easy for developers to add multiplayer connectivity to their games.
Based on battle-tested game networking approach used in fast-paced, low latency triple-A games such as Battlefield, it uses cloud technology to seamlessly provide real-time interaction capability into game projects of all scales from room-based multiplayer to large persistent MMO games running across multiple servers.
"I don't feel that game developers are properly led in the right direction at the moment. Too many are looking at the bigger productions for inspiration and that often gets boring – I'd love to see what happens when creatives can think more freely in this space."
"We want to break the cycle of rehashing the same online game designs over and over due to limited technology. With our platform, we aspire to get out of the developers' way so they can try out crazy creative ideas with minimal risk. We'd love to see Coherence used at game jams."
"This ambiguous experience (playing Thatgamecompany's Journey) has really fascinated me for a long time, and I've had several ideas about this during the years," he said. "So instead of trying to make all of those, which would take a lifetime, the idea of making the fabric which enables any creative person to make this type of experience has really sparked something in me." Dino Patti lead creation of such single-player games as Limbo and Inside, and he wished those games could be easily turned into shared multiplayer experiences.
The launch of Coherence platform is scheduled for 2020, with a pioneer program planned for early next year.