Genvid Technologies has raised $27 million in funding for its interactive streaming engine. Galaxy Interactive, the division of merchant bank Galaxy Digital, led the round, bringing the startup's total funding raised to $47 million.
Genvid Tecnologies interactive streaming engine enables customers to monetize livestreams through sponsorships and in-stream purchases. Genvid CEO Jacob Navok said that his company aims to make spectating games and esports on streams more interesting and interactive for players.
Genvid's cloud streaming technology is being used to create such new services as interactive streams for esports tournaments broadcasting to such platforms as Twitch, YouTube, and others. For instance, it can enable viewers to watch an esports match while being able to instantly change which esports athlete they are following. Advertisers also get to show unique ads to the audience based on their preferences. The Japanese NTT Docomo recently used Genvid at the Tokyo Game Show to conduct an interactive streaming event demonstrating how 5G wireless data would transform gaming.
"From the very beginning, we were talking about building tools for video game developers to create new experiences over streams. We started with esports, and we showcased new content at the Game Developers Conference this year. New games with new engines that are being built on top of Genvid. We are investing in tools for them so we can further accelerate our growth."

"Interactive streaming is really the merger of video games and traditional media. We're enabling every individual viewer to have their own unique interactive layer. If they want to watch a certain player on an esports team, they can do so. We've also been building a backend suite of tools that allows the developer create or to manage that instance, deploy it once and take it cross platform."

Genvid Technologies CEO Jacob Navok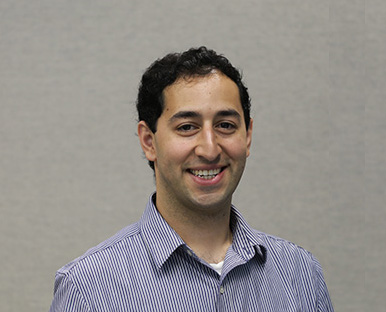 According to Navok, Genvid is also creating new businesses based on the interactive streaming technology, such as sports-related projects that allow viewers to interactive with live sports streams. Other projects are related to gaming content that is being developed with Genvid from the ground up. Genvid is also working on a new live television format where a user can change what happens in the live show.
While building and maintaining the tools, this requires the company invest more in staffing to be able to deliver the features that developers want.