Sniper Elite and Strange Brigade developer aims to develop new games based on classic IPs from The Bitmap Brothers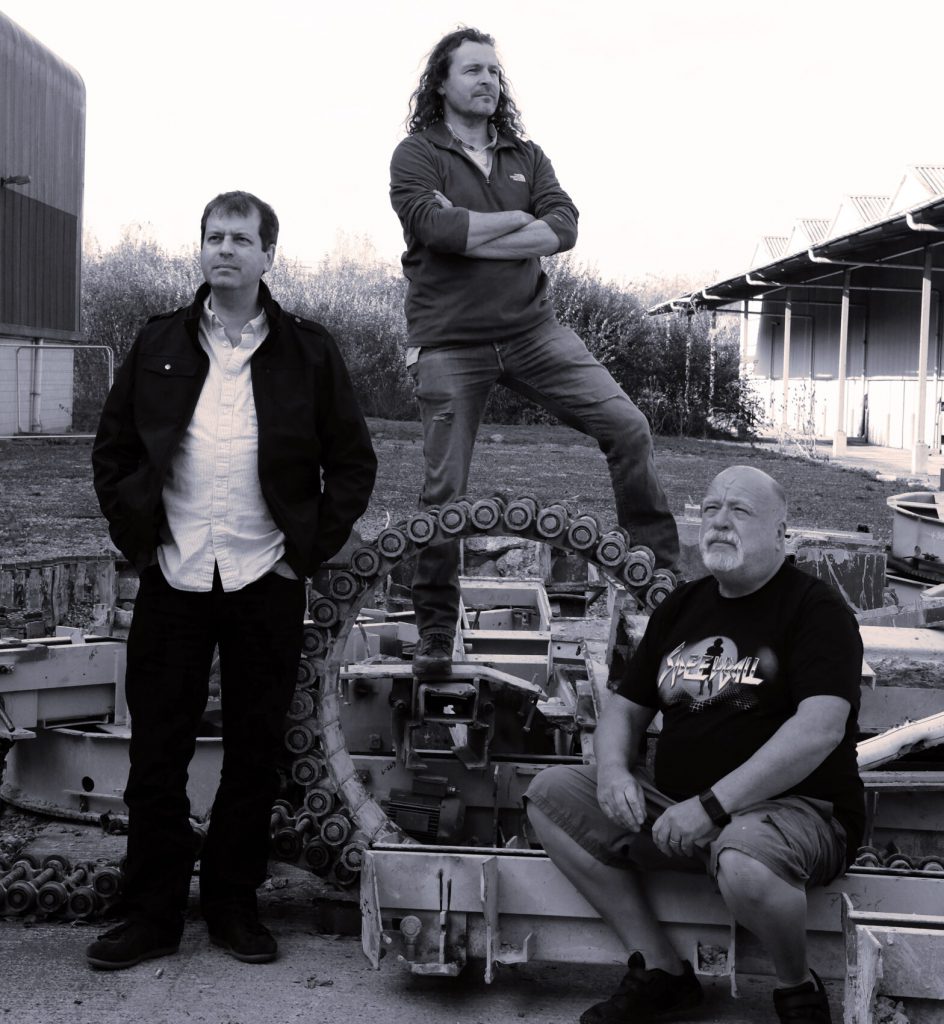 Rebellion acquires the The Bitmap Brothers' 'iconic' brand and portfolio. Founded in 1987 by Mike Montgomery, The Bitmap Brothers is often being bescribed as "Gaming's first rockstars," best-known for titles of the late 80s and early 90s as Xenon, Z: Steel Soldiers, Speedball and Chaos Engine.
Rebellion plans to bring classic The Bitmap Brothers games to new platforms, and going forward to create new titles based on The Bitmap Brothers' lisenses.
The news comes as the UK's National Videogame Museum unveiled its new UK Collection which launches with a focus on Rebellion, recognizing the studio's achievements across multimedia, spanning more than 25 years. Rebellion will be featured in the first Great Britain studios exhibition, launching at a future date in the museum.
"We're delighted with the addition of The Bitmap Brothers to the ever-growing Rebellion portfolio. The Bitmap Brothers are renowned for making great games and for bringing gaming into the mainstream with inimitable style. We've known Mike Montgomery for many years and we're honoured by the faith and trust that he has shown in us by passing on the torch. We'll strive to be vigilant custodians of one of gaming's great names."

Rebellion CEO and co-founder Jason Kingsley OBE
Currently, there are only two titles by The Bitmap Brothers are available for purchase on Steam and GOG.com – The Chaos Engine and an HD remaster of Speedball 2.