Please log in to access all content on this page.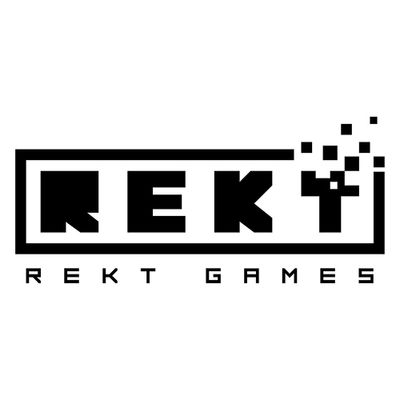 Number of Full-Time Employees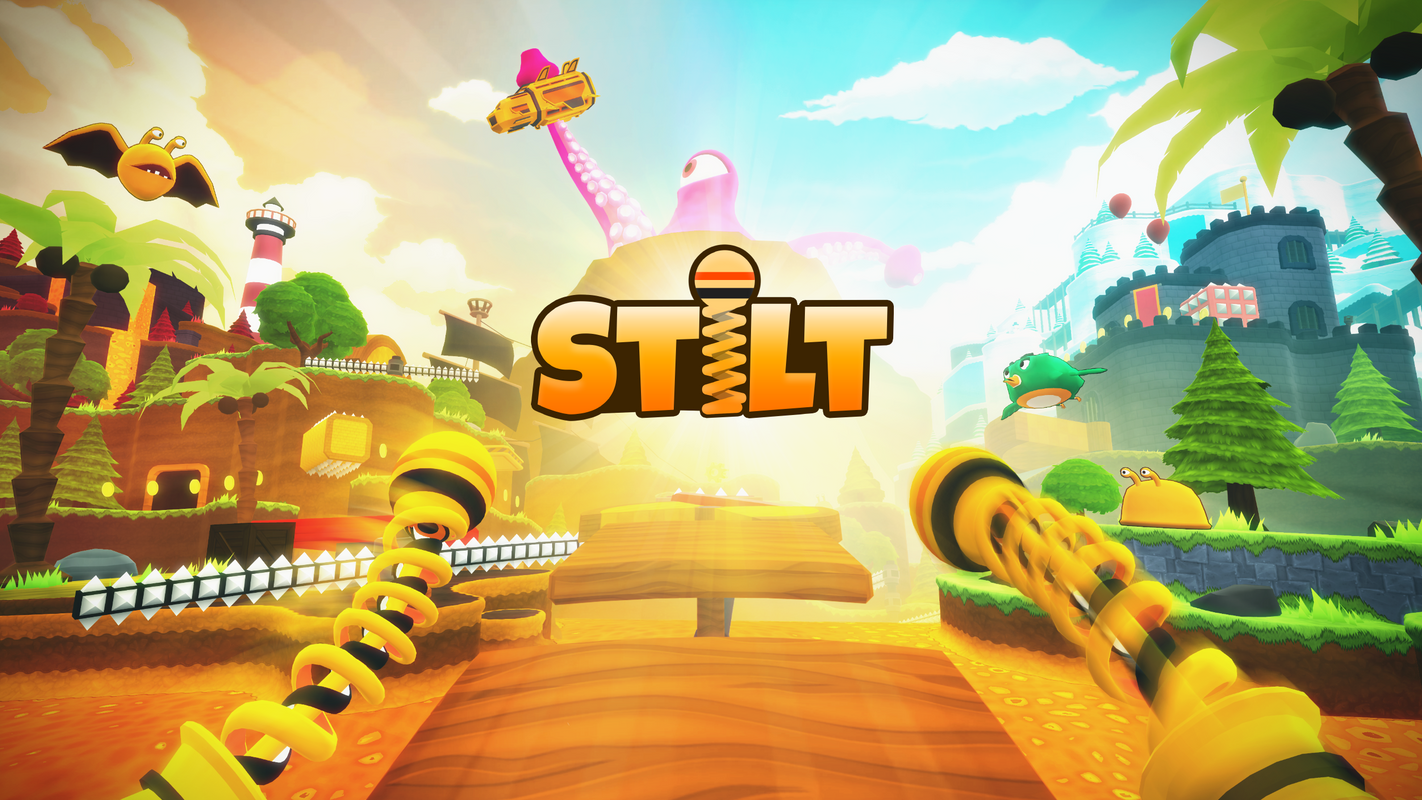 We are the company that focuses on innovative VR games with unrestricted movement, whilst always staying with our core value: gameplay first. By letting our developers freely create what they believe in, we strive towards a unique and incredible gaming experience. Our goal is to create with passion and have fun doing it. We believe that, only then, we are able to create truly innovative and extraordinary games.