Please log in to access all content on this page.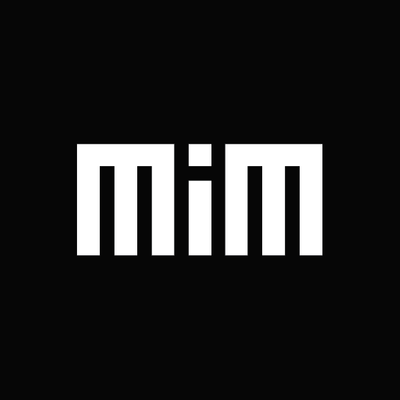 Number of Full-Time Employees
In a place where creativity, artistry, and tenacity converge like a prospect
stand a small and brave group of enthusiasts.

Astronomical collective searching within styles, games, and forms,
burns hours of sleep onto other projects.

Line, frame, and movement directly from Wrocław.