Please log in to access all content on this page.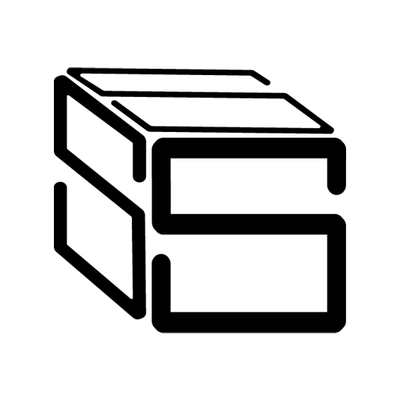 Number of Full-Time Employees
S-Qubed Entertainment Inc.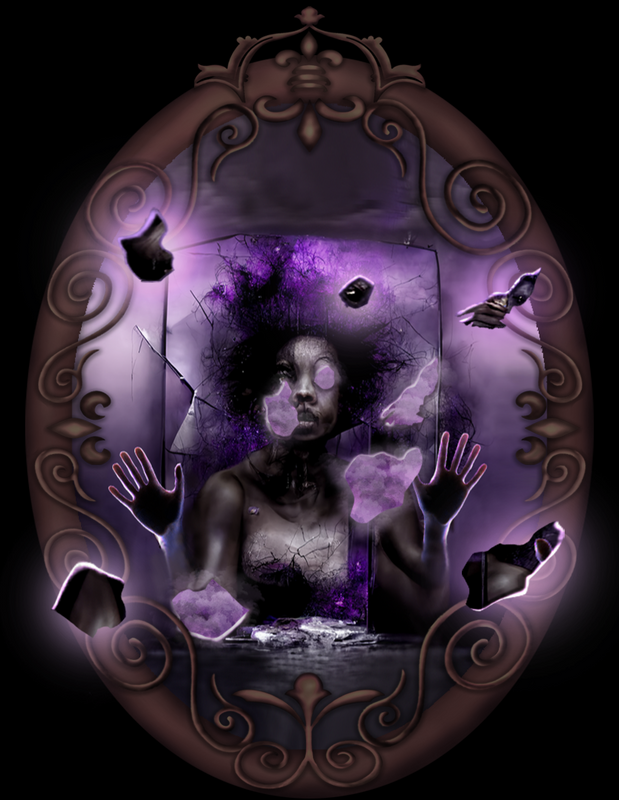 At SQE, we value data-driven improvements and incorporate research to ensure our projects reflect the tastes of a contemporary audience. We also strive to address the lack of diversity that is widely prevalent in the entertainment industry. Our goal is to shine a light on the numerous untold experiences of individuals that are often overlooked.

The core facets of our studio are:

Diversity is fundamental in every design choice to ensure equitable representation in an increasingly globalized market.

Stories are a universal language and therefore the central driving force in all our projects.

We strive to create products that are knowledge shaped (This doesn't mean we don't do fantasy. It just means our fantasy doesn't do more harm than good).