Please log in to access all content on this page.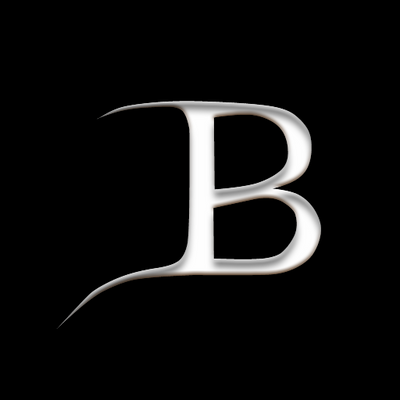 Number of Full-Time Employees
Number of Completed WFH Games
I'm a solo developer now working on Revenot, it is a roguelike/RPG game, the maps, the items, the strength of enemies and some quests are created randomly, and upgrading your hero is the only way to go deeper into adventure.
Just like other rogue like games, every a few maps, there's a boss and the scenario and enemies change, until the final boss.
I've grown up playing role playing games and videogames, since I was a child I've started developing games, creating my own rules for the RPGs and my own universes.
Bëor Games in an expansion of my passion for programming, that started when I discovered the software RPG Maker back in 2002, even though I didn't know that to make the games I was actually programming.
I've learned all doing what I love, I mean, creating games, following Youtube videos and tutorials.
This game studio is my second job, until I find a publisher and can finally dedicate exclusively to game development.