Please log in to access all content on this page.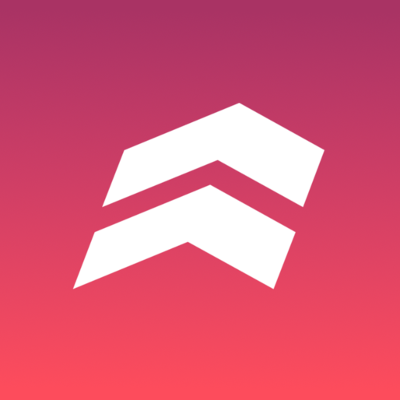 Number of Full-Time Employees
Playflow is an upstart gaming studio operating out of Saratov (Russian Federation). We love gaming!It's where it all began for us. We like building games that are as much fun to design as they are to play.

We´re a team experienced developers, creatives and business professionals taking great pride in our work.