Please log in to access all content on this page.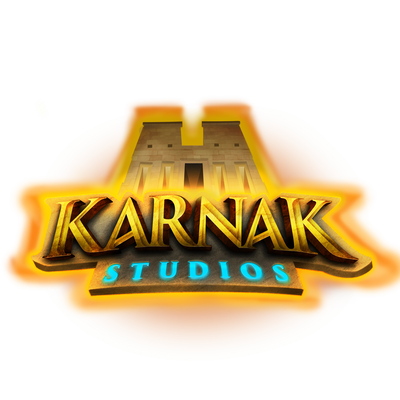 Number of Full-Time Employees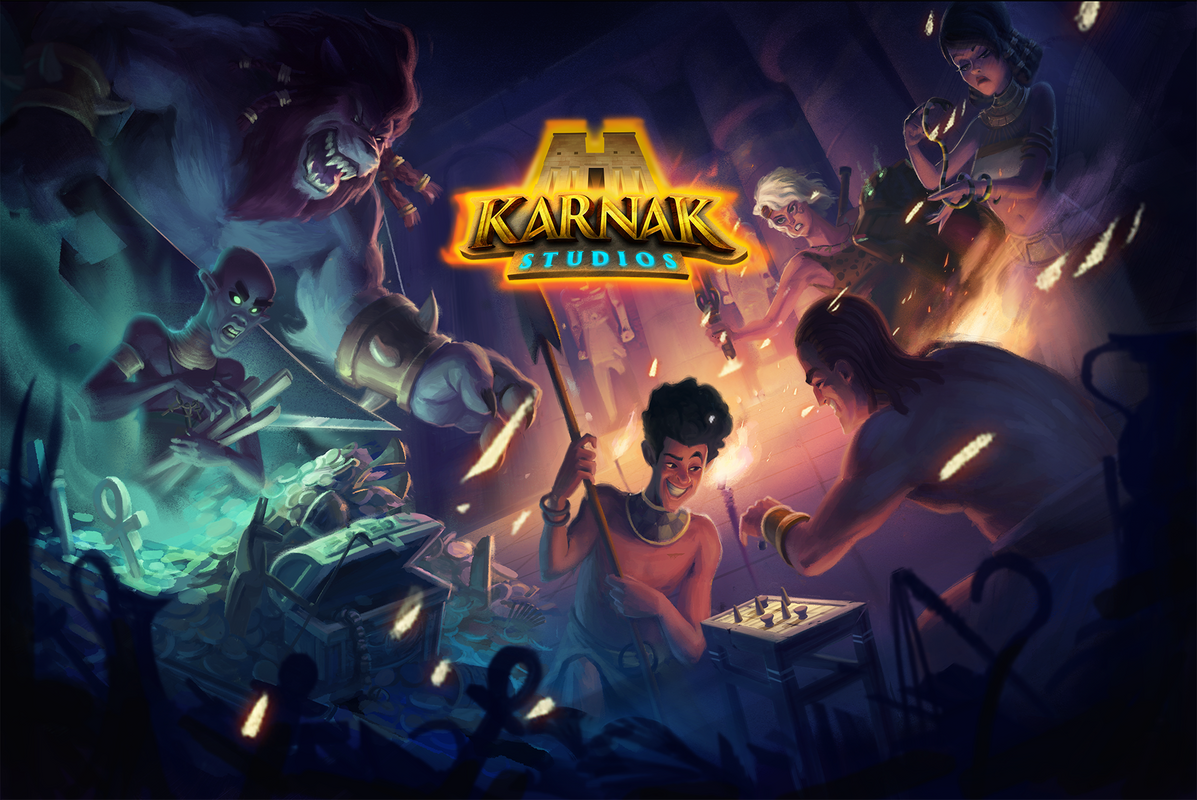 Karnak started off as two best friends growing up spending every weekend playing and making games and when we became grown-ups we figured we may as well just keep doing it.

We've built out an amazing universe set in Ancient Egypt with fun characters and interesting stories that have organically captured the hearts of over 90,000 people from all around the world! (http://instagram.com/thedailytut)

Now we're a team of 9 focused on delivering a super fun action mobile game to expand on our universe with a fascinating story and highly addicting gameplay.