Please log in to access all content on this page.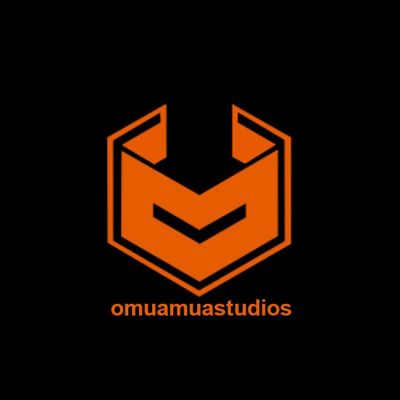 Number of Full-Time Employees
Number of Completed WFH Games
Voyzon Studios Private Limited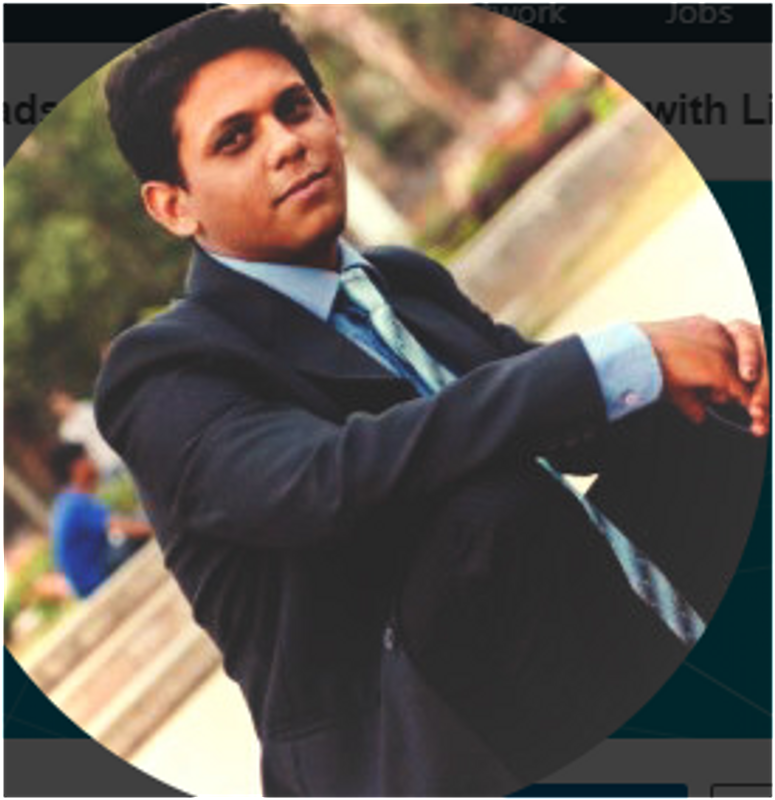 We at Omuamua Studios, realise that gaming is much more than the experience and the adrenaline rush that pumps you up when you are about to win it. We are a group of passionate professionals and gaming enthusiasts who collectively work to build unique and 'out-of-the-world' gaming experience from India to match the international benchmarks for gamers across the world.



We are the Publishers, who promote upcoming developers and provide them with dope marketing to upscale the reach of their gaming products in the market. We aim to become the Indian powerhouse for gaming by expanding our journey into Virtual Reality, Augmented Reality and Blockchain technology.