Please log in to access all content on this page.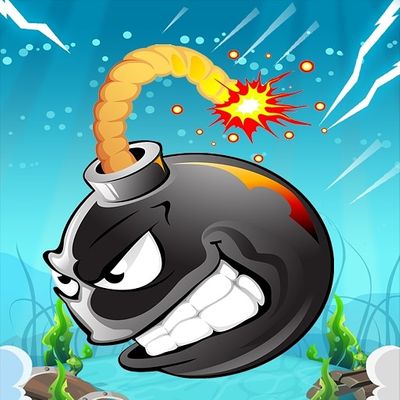 Number of Full-Time Employees
Number of Completed WFH Games
Star games inc is run by a group of individuals and was founded in 2019.
Star games inc currently has 5 games which where all developed in 2020.Through our time creating games we found out that it was a very competitive platform. We are currently in search for a publisher to publish our apps with split profit.