Please log in to access all content on this page.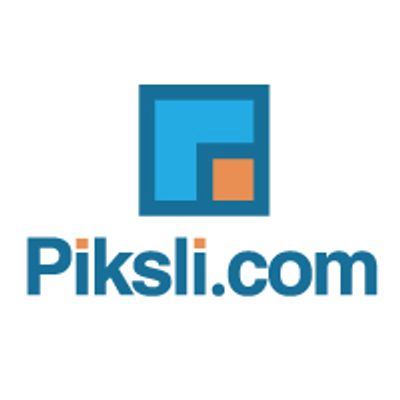 Number of Full-Time Employees
Piksli.com is a dynamic and young team working and creating in Ljubljana, Slovenia. Early founded as web and mobile development company, Piksli.com has evolved into a custom software development and video game development company.

Our team consists of experienced and highly skilled developers, architects, designers, marketing specialists and we are constantly looking for innovative, talented and creative individuals to join our team.

With over 500 customers all around the world, we have a 10+ years long history as a service provider. We put in a lot of effort and undivided time into each of our clients since customer satisfaction is our top priority. This way we are ensuring that each of our customer receives the same high levels of quality and services in every field of our work.