Please log in to access all content on this page.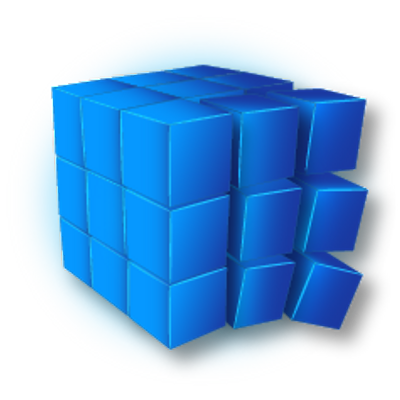 Number of Full-Time Employees
Number of Completed WFH Games
Founded in 2016 with the sole purpose of becoming a problem solver and close collaborator for productions around the world, focusing on 3D Animation and Rigging for both Characters & Creatures . With our commercial HQ based in the US and our core team based in LATAM we have achieved a polished pipeline to offer the best professionals while eliminating all additional costs that a traditional structure suffers, making us a fierce competitor against other service providers and an excellent ally for developers and producers.

We work as a Creative Enabler for our clients in Animation & Games. Our team increases predictable results by providing a creative and consistent service during every stage of our collaboration. This allows our clients to remain customer-focused and achieve the fruition of the entire animation department, thereby maximizing business potential.

As a full, top-to-bottom animation team, we can do all the heavy lifting you need, and as a support team, we can assist you in finishing your project and getting it to the level of quality you envisioned. Bringing characters to life is what we know and love,and our continuous search and interest for new animation challenges assures that our professionals are up to any task.

Our team is composed by 3D Animators, Riggers, Animation Supervisors, Technical Directors, Producers, and Animation Directors. We have experience working in full keyframed animation as well as mocap, and have produced work in a vast range of styles, ranging from realistic to cartoon.