Please log in to access all content on this page.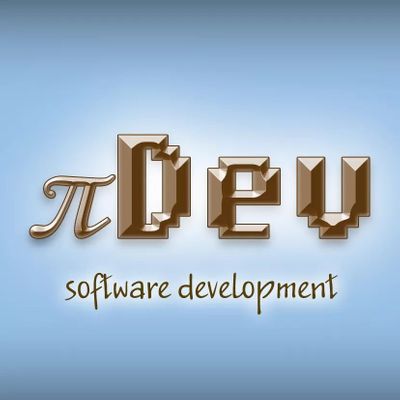 Number of Full-Time Employees
Number of Completed WFH Games
We are small team of 2 people (and bunch of friends) from Bulgaria, passionate about video games as a form of art and culture. We are working on a 2.5D puzzle-platformer metroidvania, ColorBlend FX.