Please log in to access all content on this page.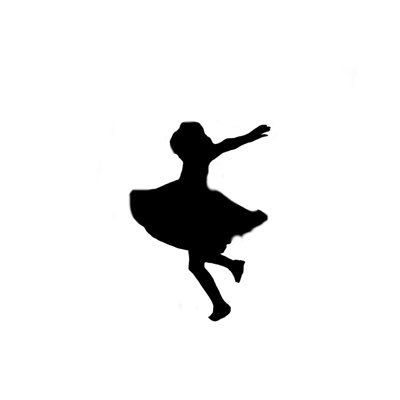 Number of Full-Time Employees
Deidre Reay Studios LLC is a small game based studio. Comprising of a very talented small team of developers Deidre Reay Studios aims to create immersive content for PC and Consoles. Currently our team is focused on or first big title known as Carth. Carth is aimed for release 2023 on steam and other PC platforms.