Please log in to access all content on this page.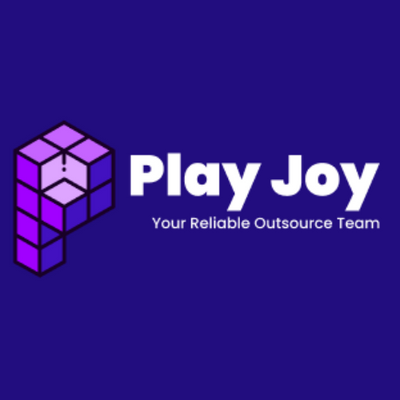 Number of Full-Time Employees
Number of Completed WFH Games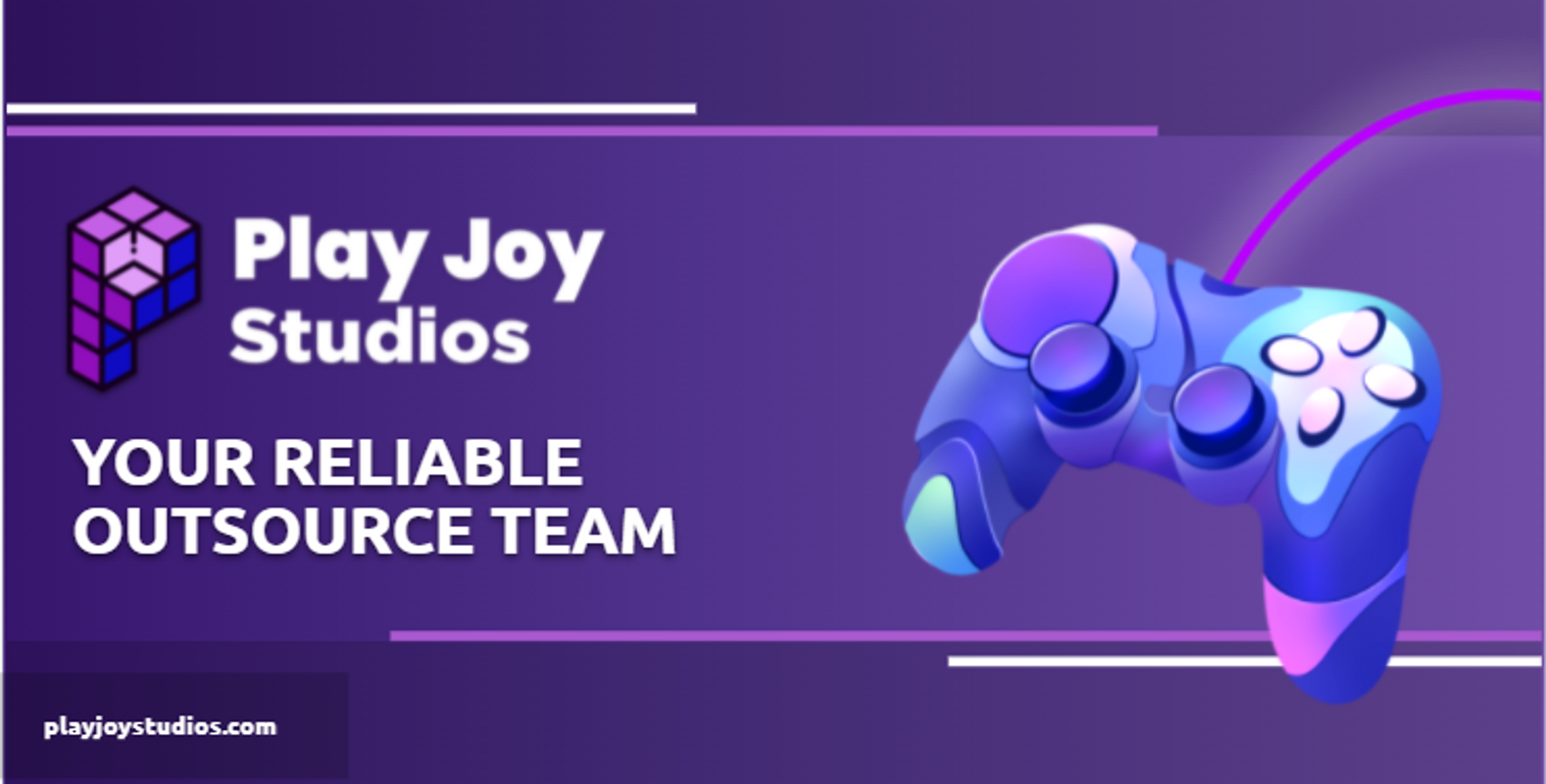 PlayJoy Studios is a game development company established 2 years ago as a group of enthusiasts that wanted to create a reliable and strong outsource team. Since then our goal remains the same - to help our customers deliver and ensure a successful launch of their games to the market.
Our team of experienced specialists excels at providing high quality game development services to publishers and game developers across the globe. We are always focused on delivering incredible products strictly on time. Our goal is making your vision a reality and building a strong long-term partnership.
Our vast experience and knowledge of best practices enables us to provide various services and handle even the most challenging and daring projects. Members of our team have 5-10+ years of experience in the game development environment behind them, always improving their skills and working with the latest technologies, therefore we provide our services at the highest level. Our main advantage is that we are quite agile and can help you on any project stage. Either we can start a full-cycle project for you or jump in in the middle of a development and add additional resources.