Please log in to access all content on this page.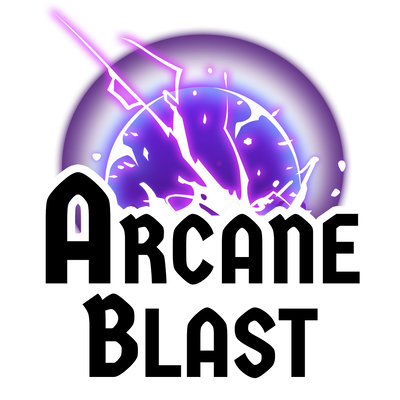 Number of Full-Time Employees
Number of Completed WFH Games
About Arcane Blast
Originated in the heart of Europe, we are two friends who share a passion for games, fantasy, and everything around it. After meeting in a large gaming studio we decided to combine our 12 years of professional game development experience and set ourselves for an exciting journey to create our own games.

Our philosophy:
We like to play games, make games and share our proud work with people around the world. For us, games are a lifestyle rather than a hobby. And in order to continue this way of life we envisioned for ourselves, we strive to make long-lasting, entertaining games for millions.

Our goals:
We've been making games in our free time for years, but we've decided to take the trade to the next level and went full-time. We strive to create a profitable and growing mobile game business built on high-quality products. We're looking for investors and publishers to support us on our journey and to work together towards common interests.