Please log in to access all content on this page.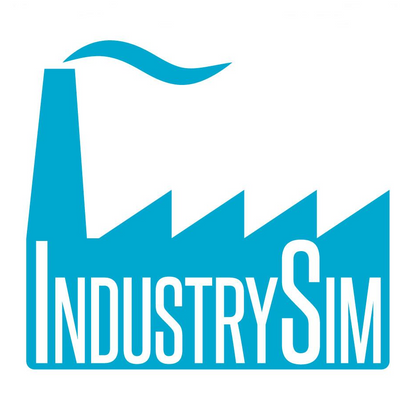 Number of Full-Time Employees
The IndustrySim Virtual Platform is a manufacturing industry-themed, real-world mimicking serious game in the construction/strategy/simulation genre. This award-winning system can favorably also be used to boost the efficiency in corporate training and in marketing. Realistic process simulations are unified with automation, control and optimization to boost the gaming experience. The economic aspects of the processes are also thoroughly presented.