Please log in to access all content on this page.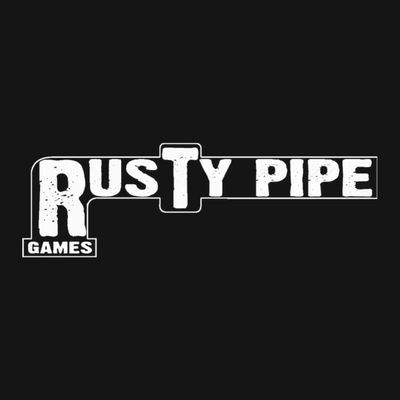 Number of Full-Time Employees
We're Rusty Pipe Games, a party of three friends, that in love with video games. We've got a lot of gaming experience and we're ready to use it to create our own big game. Some of us worked in Game Dev before, another was an indie. But we're ready to get some new excitement tasks. And the first one is to release Dark Tale.

Right now we're working on this project in our free time, besides main jobs, and looking for investments. The investments will allow us to hire additional staff and work on a Dark Tale for the full-time.

We are not legally registered as a studio yet and ready to register our company as soon as we have investments or a potential partner.