Please log in to access all content on this page.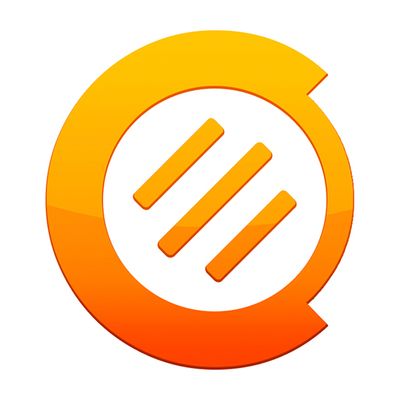 Number of Full-Time Employees
Number of Completed WFH Games
Campero Games was founded in 2017 by three game enthusiasts and is based in Málaga Spain.

We've found a lot of amazing people along the way, people who really love creating awesome games.

Innovation and creativity are the keys to creating mobile games that amaze, inspire, and bring a little bit of fun to everyday life.

We work with a multinational videogame companies such as Genera Games and Playshore to create the most engaging mobile and tablet games for Android and iOS.