Please log in to access all content on this page.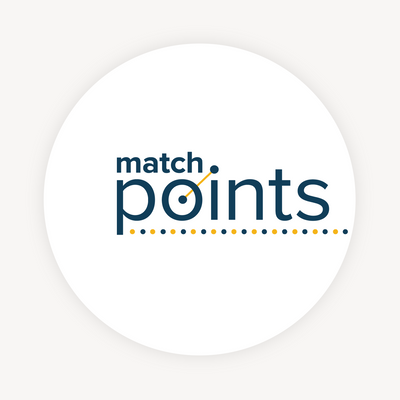 Number of Full-Time Employees
Match Points is a mobile trivia gaming platform aimed to create engaging games thanks to its revolutionary gameplay based on matching, instead of answering questions. Its main goal is to disrupt the market thanks to its flexibility to create games based on any subject: cinema, geography, politics, Star Wars or even your wedding!

Our sole purpose is to disrupt the traditional trivia category. We are multidisciplinary team with diverse backgrounds and ages from all over the world. We are all gamers at heart and got abundant experience gathered by working on titles like Angry birds, Call of Duty, Candy Crush or FIFA.