Please log in to access all content on this page.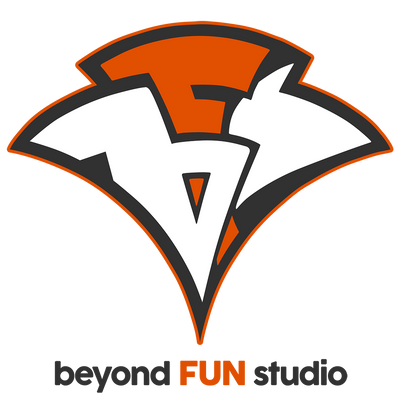 Number of Full-Time Employees
Beyond Fun Studio is an indie video game studio in Quebec City founded in 2019 by Samuel Lapointe, Sébastien Gauvin and Jonathan Nadeau. Each developer had years of experience previously in indie and servicing studios working on arcade, mobile and AAA games before teaming up.

After over a year of production, the studio self-published Aeolis Tournament, an 8-player party game, in July 2020 on Steam and Nintendo Switch. Aeolis Tournament earned a couple of local awards along the way (Catapulte, Numix).

Since the fall of 2020, the studio has been working on a demo and pre-production for the game Twilight Hunters, a 2D action platformer with a focus on monster-taming. The studio hopes to find a publisher and investment to scale up the team and deliver it in 2024.