Please log in to access all content on this page.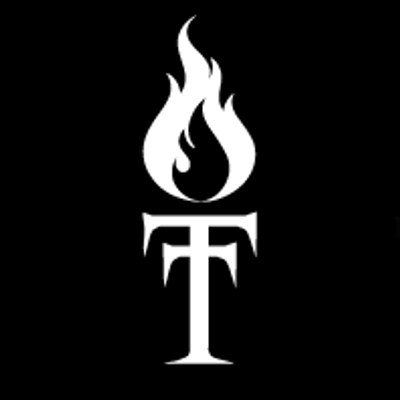 Number of Full-Time Employees
Number of Completed WFH Games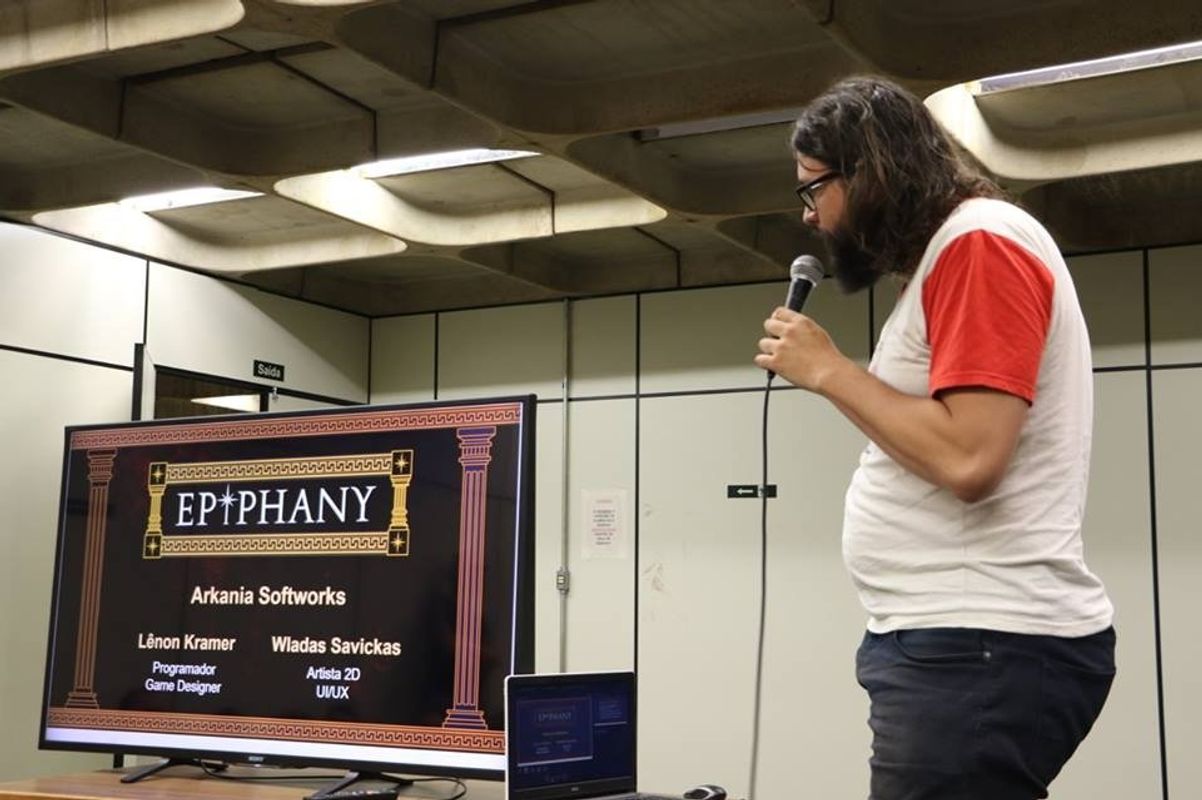 Promethean Interactive is the result of the teenage dreams of its founder, Lênon Kramer. After some failed attempts, it was finally founded in March 2018. After some months, on May 28, 2018, we released our first game, the puzzle Epiphany!, and then we entered a hiatus. We returned in late 2019 when we started the development of Awaken Earth: ForestHack. It was an ambitious project, which went unfinished but laid the ground to the development of our new title, Dungeon Hack, a roguelike game for mobile.