Please log in to access all content on this page.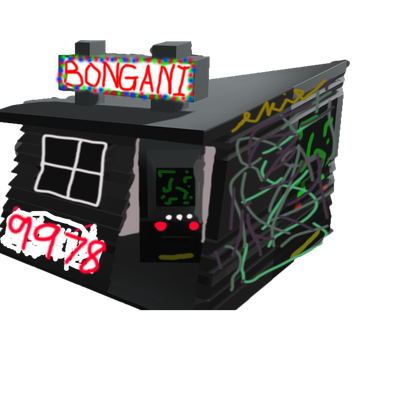 Number of Full-Time Employees
Shack Game Studio is a game development studio owned by ML Betana an aspiring indie game developer. The studio currently has a mobile 2D game on android play store named ZamaZama. The game was inspired by illegal miners in South Africa, their struggles, and why they do what they do. The game is regularly updated, more levels, optimization, and game assets are added. The ZamaZama game uses Ads and in app purchases purchase for revenue.

Shack Game Studio also owns a quiz app on Android Play Store called Timed Math which is a math quiz application designed to test players response speed to Math equations.