Please log in to access all content on this page.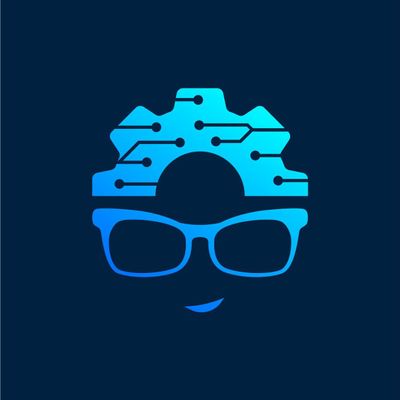 Number of Full-Time Employees
Number of Completed WFH Games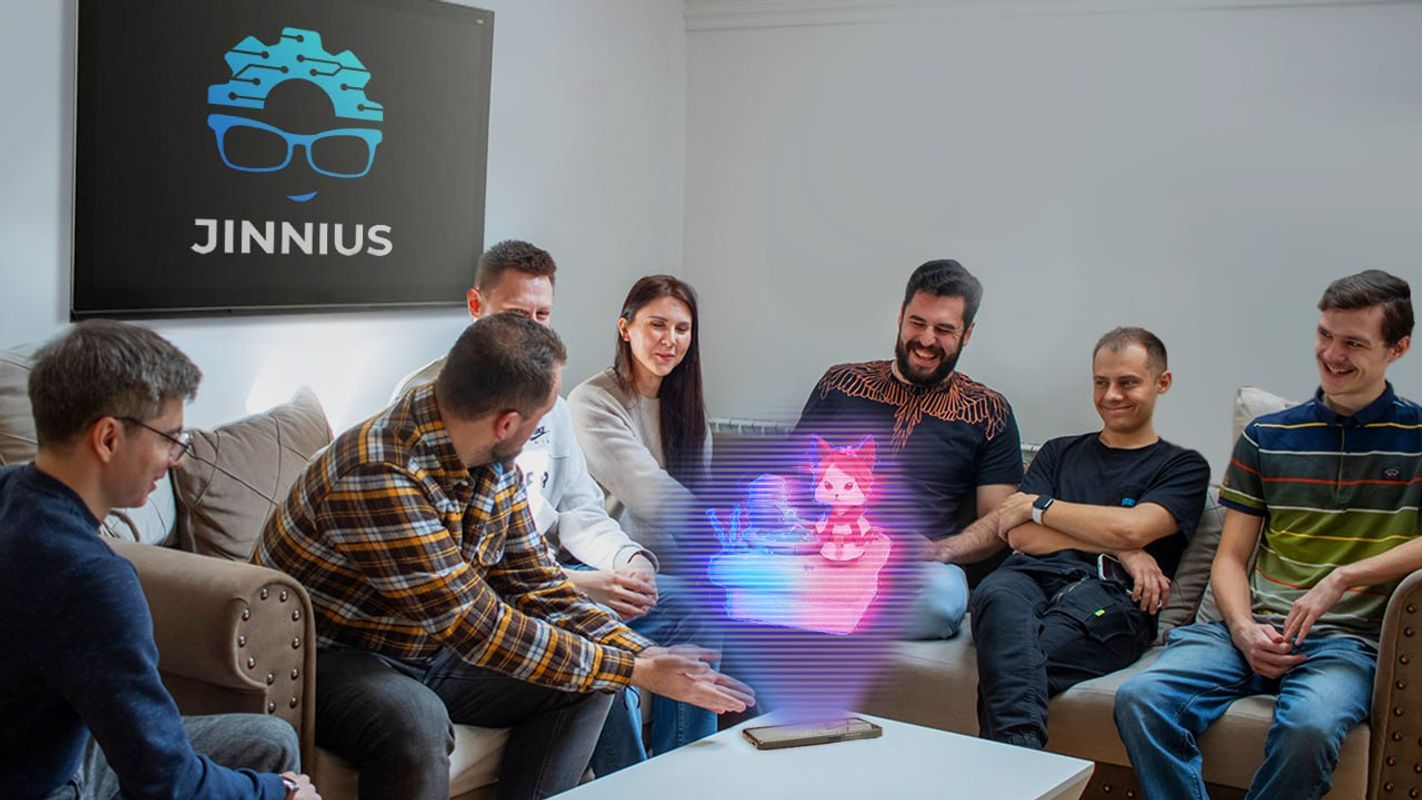 Young studio but experienced professionals. We are a dedicated team of developers, game designers, artists, and most importantly gaming enthusiasts.

We are focused on a high quality casual games with a strong meta, addictive gameplay and colorful visuals.

The heart of our company is located in Serbia, but our team is distributed throughout Europe.