Please log in to access all content on this page.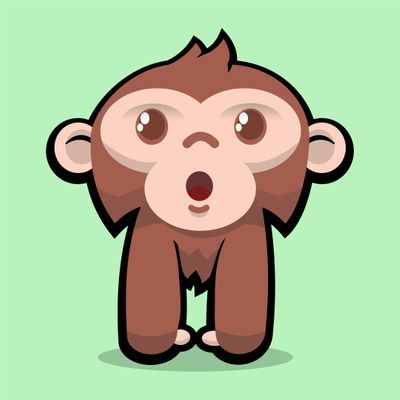 Number of Full-Time Employees
Number of Completed WFH Games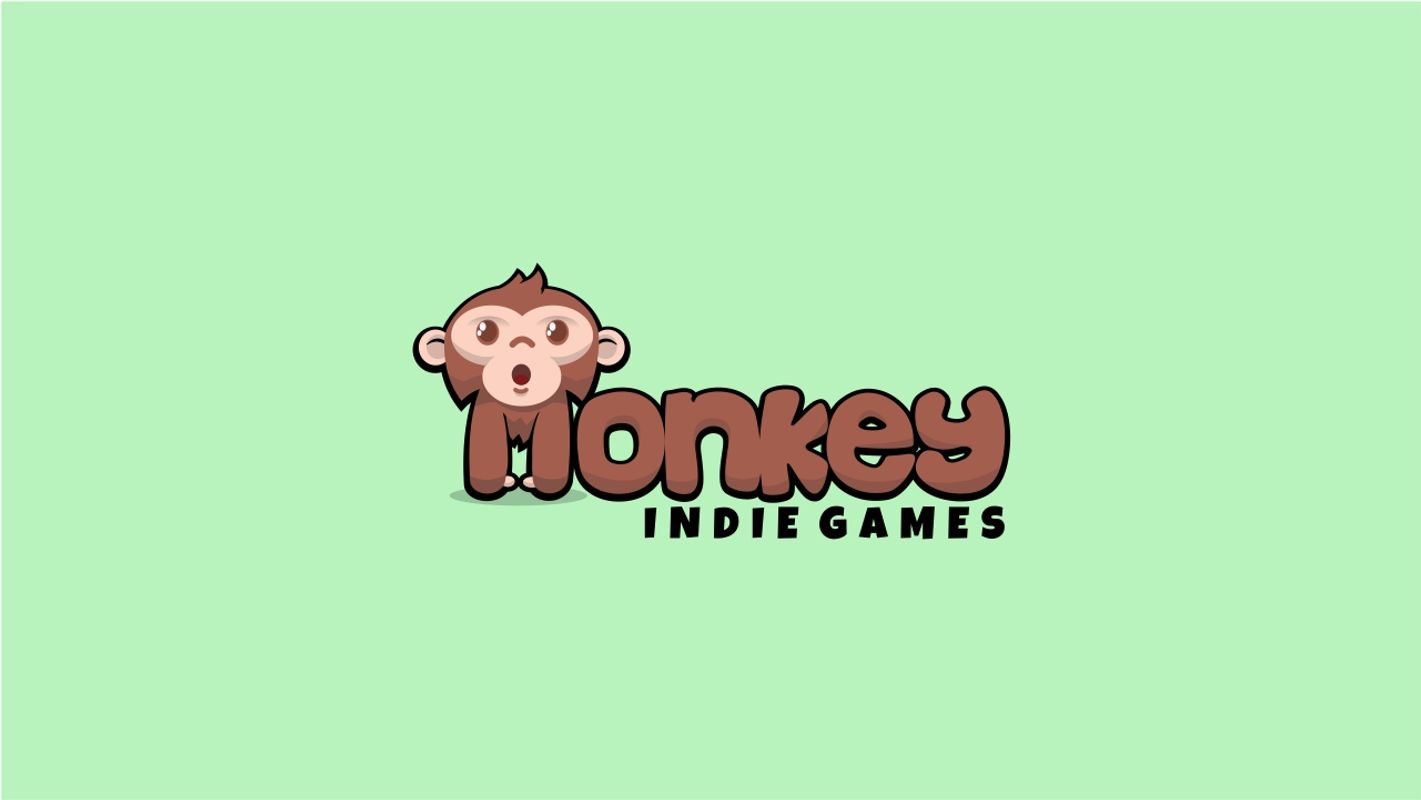 I have been developing games for Android for a few years and I am always creating the perfect game for someone!
I didn't have the opportunity to be seen or much less noticed during those years and it made me create more, and change my point of view.
I act in every part of my game, only I am in the "team" I have never met anyone with the same commitment, yet.
So I create, program and publish! And that takes away my focus for a lot of things and at the same time ends up taking away from the main thing that would be creating a lot of games!
I have explosions of constant ideas, which are often overlooked due to lack of a team or investment.