Please log in to access all content on this page.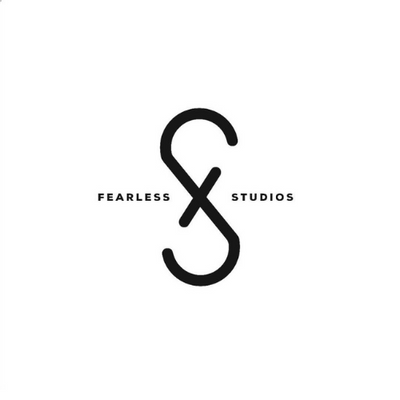 Number of Full-Time Employees
Fearless Studios was founded in 2021 and has since grown to
become an established game development studio. I am Roshan
Singh, owner and lead game designer in Fearless Studios. We are
just a bunch of developers trying to bring the Indian culture and
beliefs in front of the whole world.