Please log in to access all content on this page.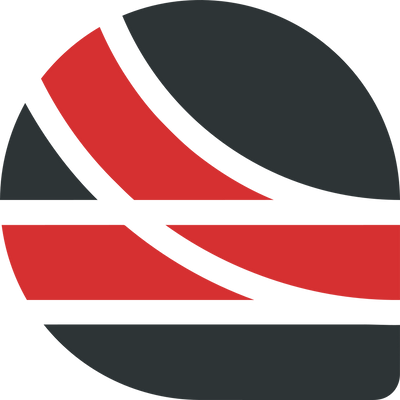 Number of Full-Time Employees
SimRail S.A. is a company established as a result of cooperation between PlayWay S.A. and SimKol sp.z o.o. The company is a producer and publisher of games and a developer of software for educational applications. Thanks to the combination of knowledge and experience of both companies, SimRail S.A. can develop and create its products at the highest level.

SimRail S.A. is distinguished by a team of nearly 30 professional programmers, graphic designers and technical specialists, together with management staff with extensive experience in the IT and transport industry.

The company is currently working on three large projects, a railway simulator "SimRail 2021", a bus simulator and a tram simulator. SimRail S.A. plans to premiere the games in 2021 and 2022. The team has a lot of ideas and plans for the development of the company, in the coming years we want to maintain the pace of at least one premiere per year.