Please log in to access all content on this page.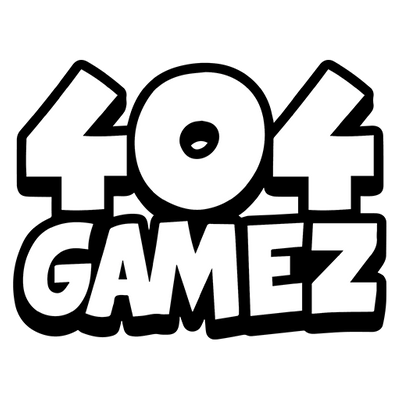 Number of Full-Time Employees
Number of Completed WFH Games
Mobile games studio founded by different professionals in the digital field.
We combine our 8+ yrs experience each to create amazing products, from hypercasual to midcore games, with a heavy data-informed growth process to achieve the highest ROI.

• Classic Games Reinvented: We take inspiration and revisit 90s arcade games, adjusting mechanics to modern devices and user behaviours.

• Modern Cartoon Style: The art style of our games is heavily inspired by modern cartoons mostly liked by grown-ups, such as "Rick and Morty", "Adventure Time" and South Park.

• Cross-media potential: By being actual cartoons, our games can be extended to other media
types, such as actual tv/web series. This choice also opens up for merchandising distribution strategies.