Please log in to access all content on this page.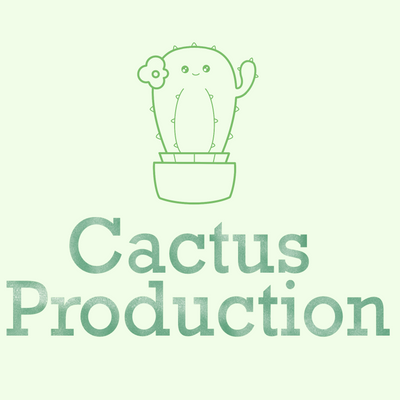 Number of Full-Time Employees
Cactus Production is a young, reality based in North Italy focused on creating story-driven experiences.
We are an international eight-team people working on our first game, scheduled to be released in Summer 2022.

We aim to craft emotional experiences accessible for all kinds of Players.
We want to make a difference in the indie Italian market, giving a boost to our country.
We have strong ideas, great artists, and even if this is our first project, we can make great experiences.