Please log in to access all content on this page.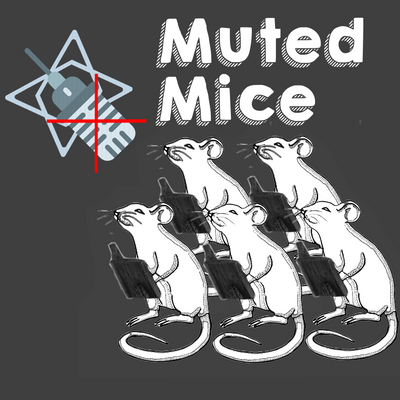 Number of Full-Time Employees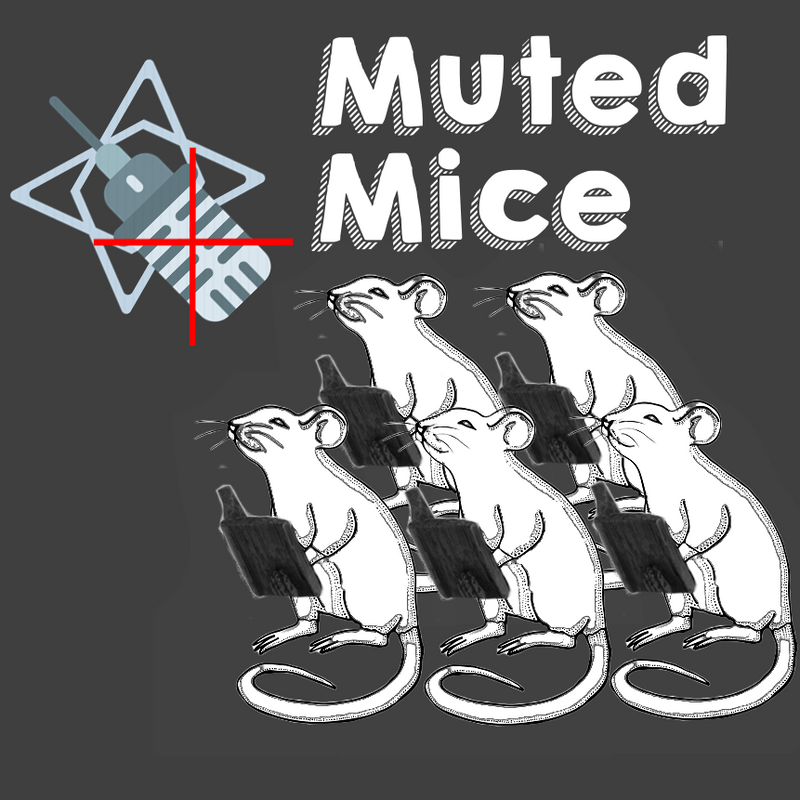 Currently looking for a funding and publishing for Entertain the Cartomancer. This small European team of experienced creators aims to create high quality experiences for PC and Console.
We are new as a company and we need your help to get of the ground.
Elias Pohl and Juš Finn Zalar are a dev / design duo co leading this company.
With character artist Jan Solis and environmental artist Llew Williams (and expanding) we hope to create impressive stylized visuals for our games.