Please log in to access all content on this page.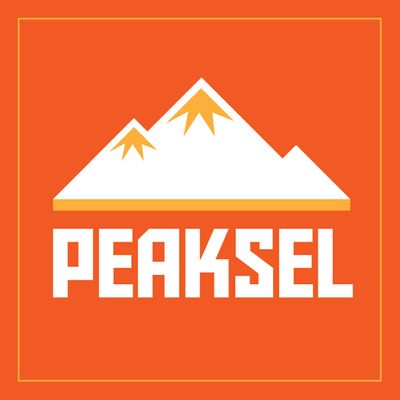 Number of Full-Time Employees
Number of Completed WFH Games
About 50 people startup, based in Nis, Serbia, operating for 9 years and managing a portfolio of over 300 mobile apps and games with 300+ million installs up to date.
Peaksel is a privately held, bootstrapped company with no funding raised since day one.
We love what we do and enjoy doing it. That is why company culture means a lot to us and we nurture it with care.