Please log in to access all content on this page.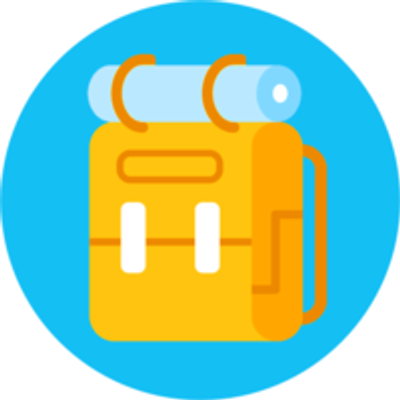 Number of Full-Time Employees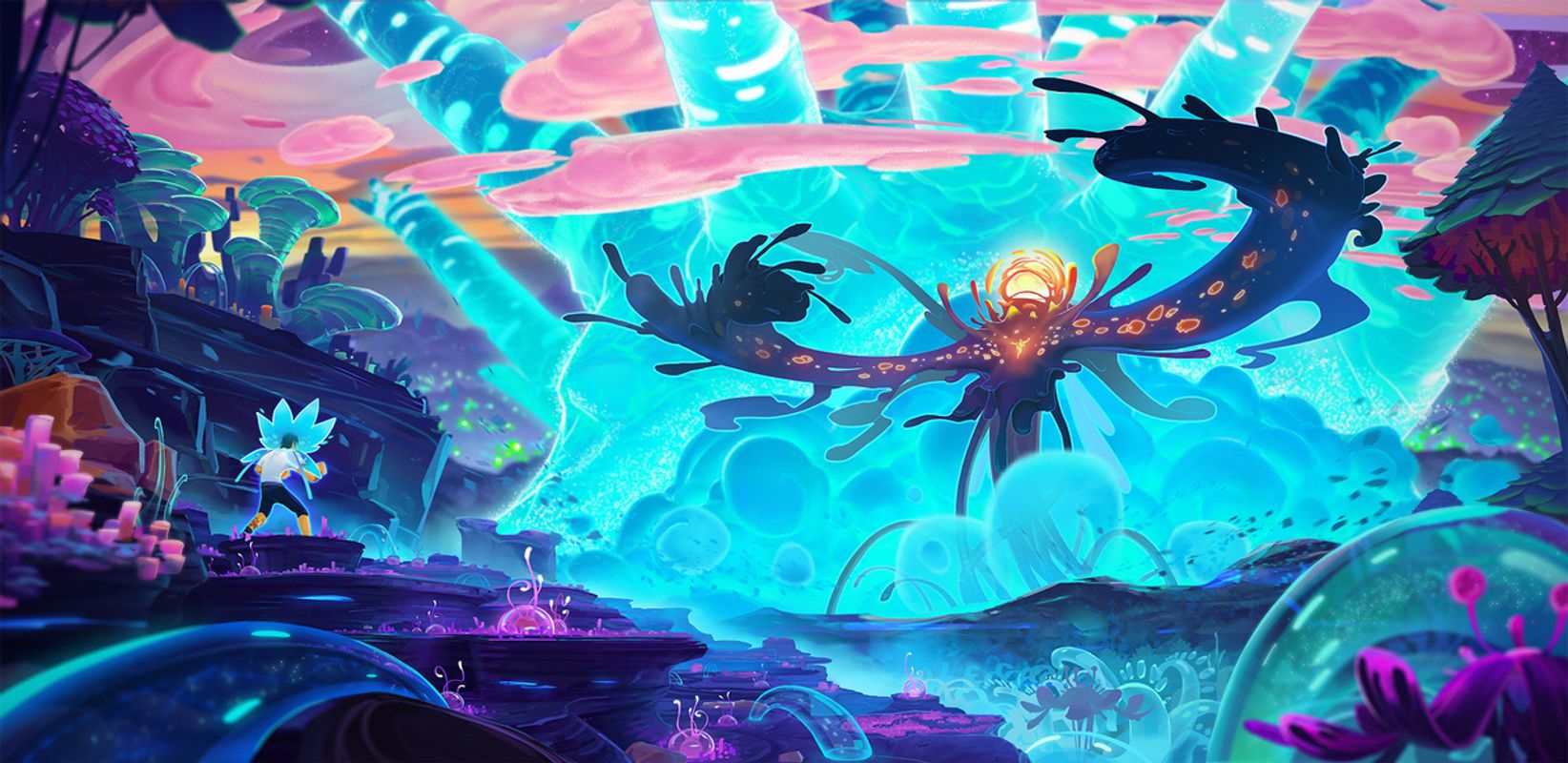 We focus on talent and team, value every associate, doing our best to let them create and release their passion to art.

Gamepack is a reliable partner to game developers, publishers, media companies etc.
Being art provider for more than 20 companies all over the world, we have proved our reputation of an art expert and lifelong business partner.