Please log in to access all content on this page.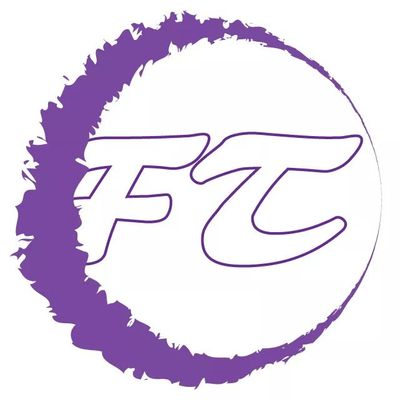 Number of Full-Time Employees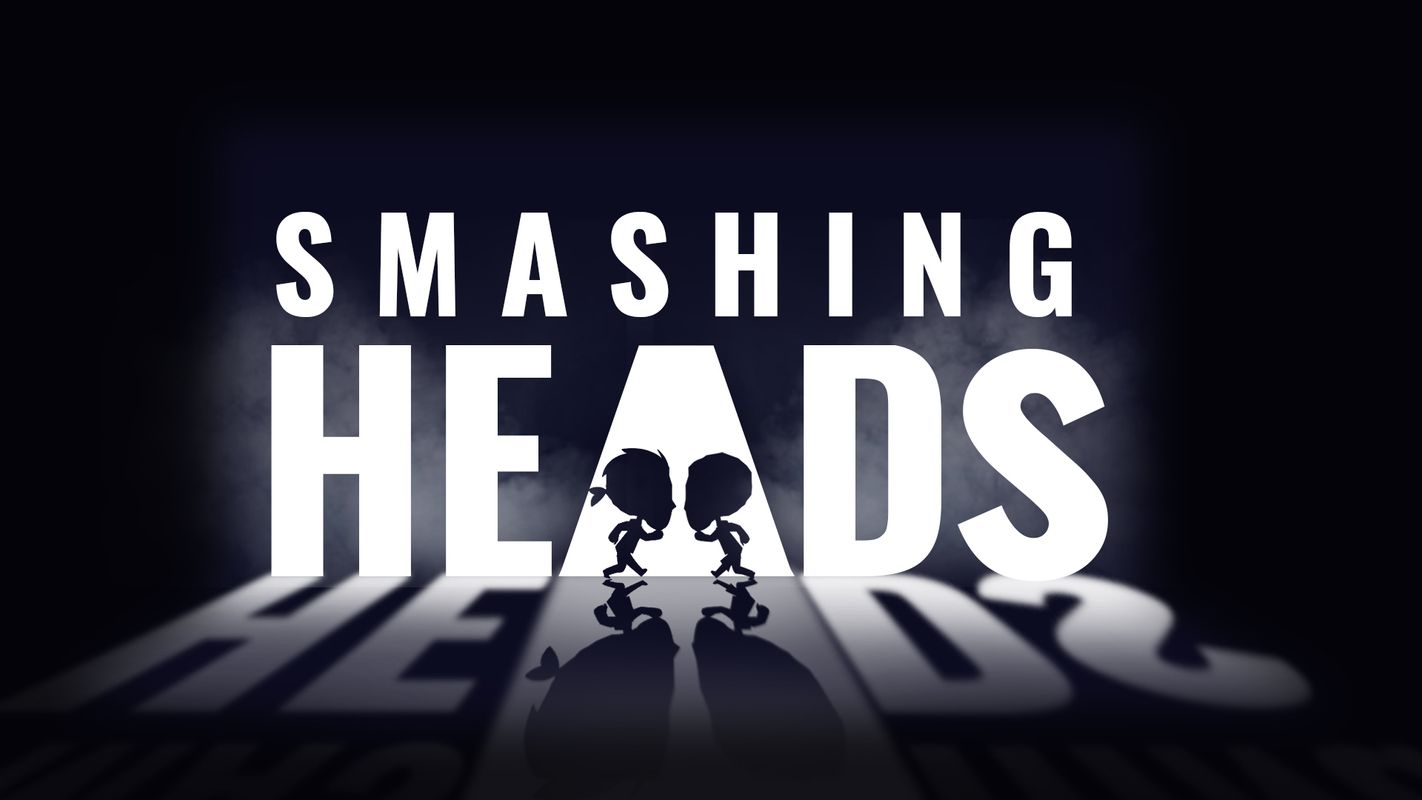 We are a small startup studio at the moment, with the desire to expand and grow to a AAA studio.
With 2 games currently released and many more currently in production and on the way.
The studio has focused mainly on Mobile games however we have plenty of new game concepts are waiting to be built for all platforms.