Please log in to access all content on this page.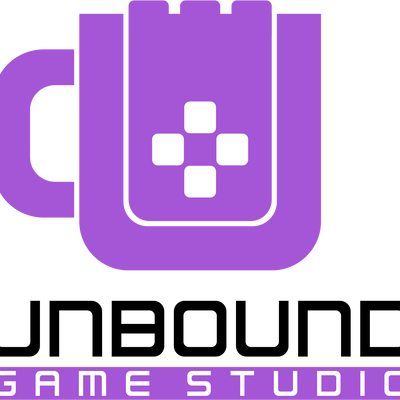 Number of Full-Time Employees
Number of Completed WFH Games
We are an Independent team that works together for more than 10 years, Our vision is always to make great games.
Our headquarter is in Turkey but we are proud to be known as an international team.
Our main focus is on mobile games, now we are working alongside great publishers like Azure Game Ltd, HeroCraft, and TapNation.
Unbound Game Studio has been nominated in great festivals like http://www.ludicious.ch/company/squp/ for "Emerging Talent" with Squp: in search of light
and nominated for the Best Mobile Game Of The Year in IMGA Sanferansico - https://www.imgawards.com/games/squp/ .