Please log in to access all content on this page.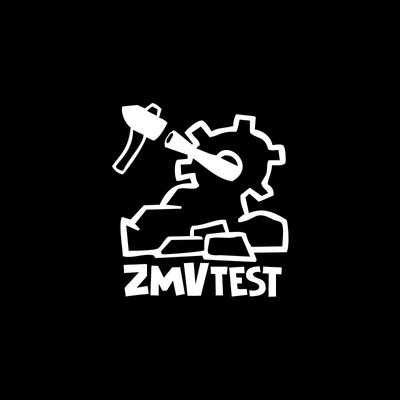 Number of Full-Time Employees
Number of Completed WFH Games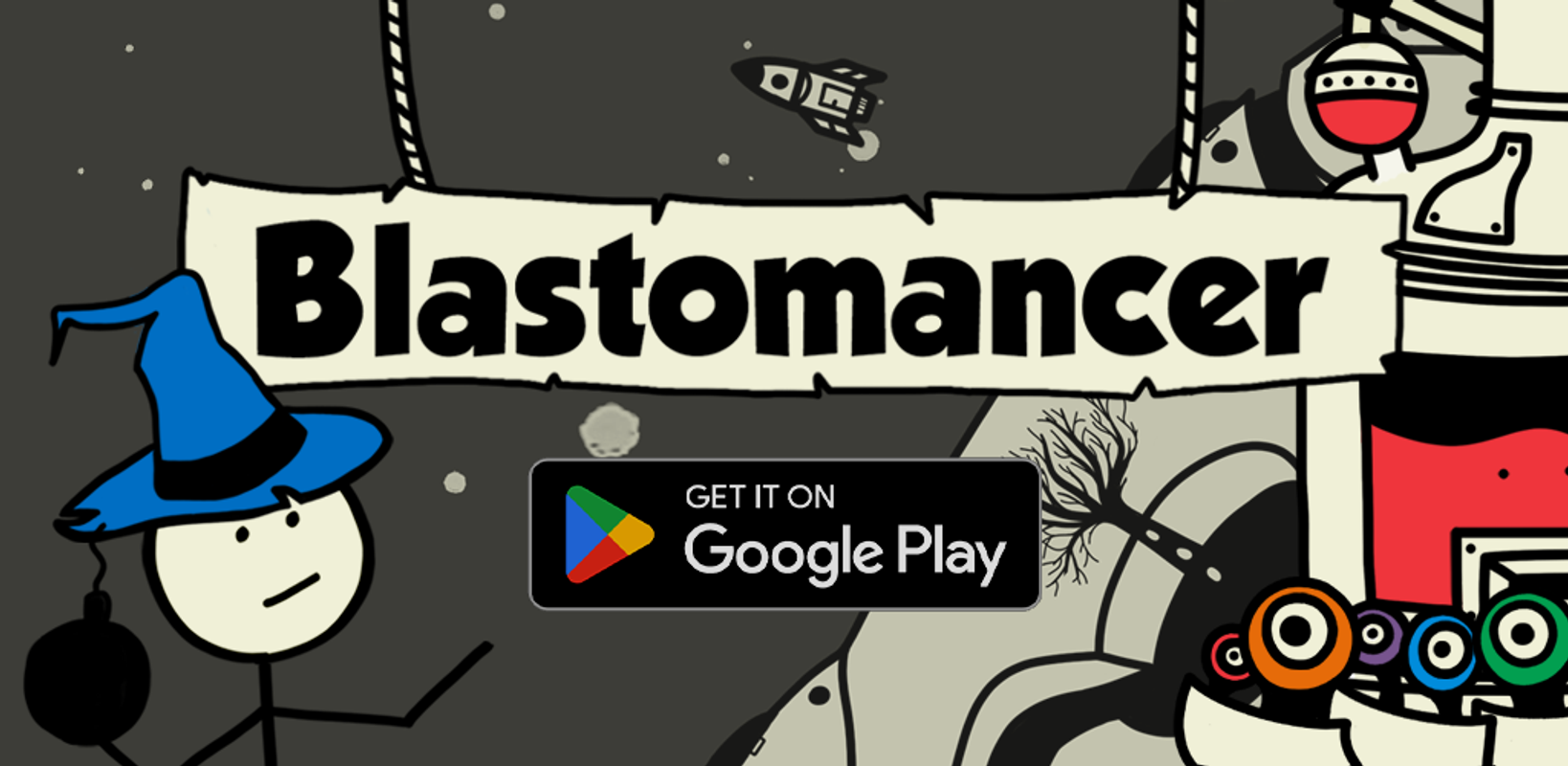 ZMVTest is the acronym under which Victor Moldoveanu expresses his coding and game development passion. Worked since 2018 on a concept for an original game which eventually came to be as Blastomancer: The Puzzle Game. Released in Oct. 2020, the game keeps getting updates constantly with features and content. That keeps ZMVTest busy for the foreseeable future.