Please log in to access all content on this page.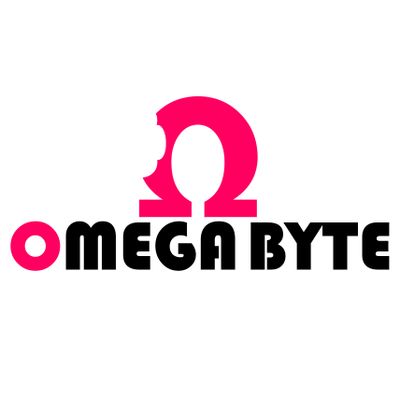 Number of Full-Time Employees
Here at OmegaByte, we strive for innovation. In an era of DLC and cookie-cutter casuals - our goal is to bring the gaming experience back to a time where the only achievement was beating the game your own, and the only microtransaction was renting a game to see if you liked it first.