Please log in to access all content on this page.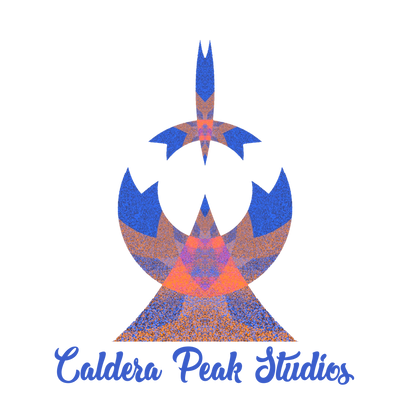 Number of Full-Time Employees
Don't Be a Baby! Is a side scrolling run & gun with heavy influences from Metal Slug and Cuphead but with a focus on animated cutscenes to convey a hilarious narrative inspired from the works of Matt Stone, Trey Parker, Mike Judge, and Matt Groening

Developed by Caldera Peak Studios and David Caldera, You Follow Max Murphy in a quest to find out where his mother disappears to every night. He finds his way out of his crib, through the night city. See where his adventure goes!!