Please log in to access all content on this page.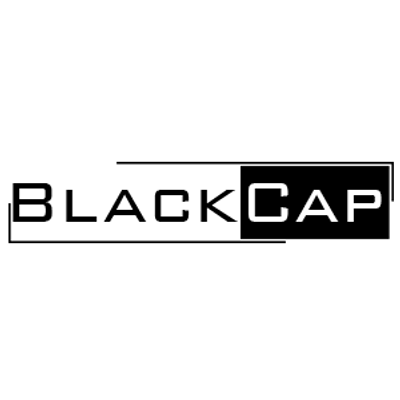 Number of Full-Time Employees
Number of Completed WFH Games
BlackCap Creative Ltd is an agile focused fully remote development studio that has been working with indie developers and other industries to develop and contribute to developments ranging from video games, interactive animations, business and VR/AR applications.

Our primary role is focused on full service production of 3D content. We are highly skilled in optimization strategies and can take an asset from concept sketches right through to a rigged and animated 3D model.

Inside the Unreal Engine we focus on technical art/animation and design. In our current work experience we have worked on;

AI systems
Animation systems
General game design implementation via blueprints
Procedural systems
Niagra effect systems
World building
User Interface

We are experienced in project management, leading teams both internal and external to hit milestone targets. As mentioned we have adopted the agile development process and focus on heavy iteration loops in early prototyping stages, using common industry tools such jira, shotgun, and a more indie favorite; hacknplan. In addition we can contribute to testing, bug fix tracking and general quality assurance procedures.

During our process we document all tools, steps, instructions and create tutorial guides for client and 3rd party teams to adhere to.
We are able to build teams and or work with partners to achieve outcomes.

Projects and genres we have worked on include;

MMO
Survival
Simulation
FPS & TPS
RTS
Adventure

Aside from our role as an outsource studio we are also developing titles and IPs internally and will be soon looking for publishing opportunities in the future.