Please log in to access all content on this page.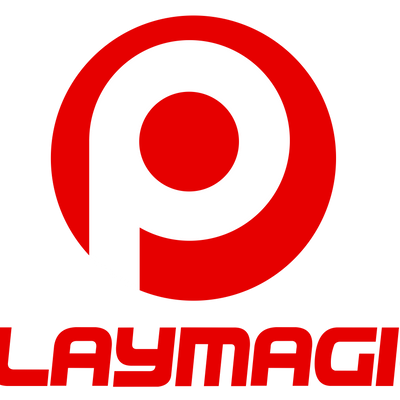 Number of Full-Time Employees
Number of Completed WFH Games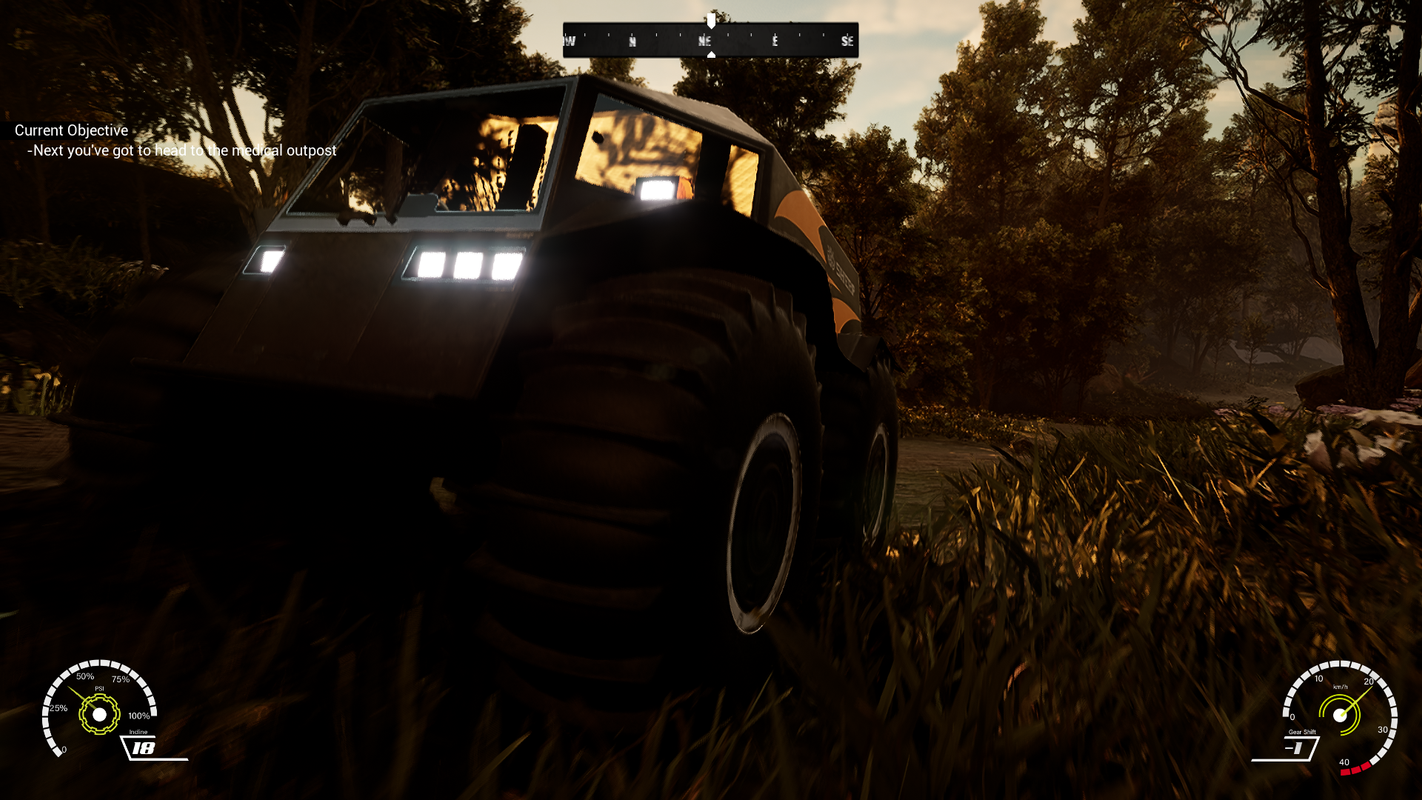 PlayMagic is an independent game studio with around 50 developers from all around the world with a very clear goal: make genre-defining video games based on proprietary cross media intellectual properties. The team is formed by passionate and experienced developers, designers and artists that contributed to several blockbusters titles across the last 5 generations of console.

PlayMagic creates original games and IPs as well as world class licence based titles for third parties. In recent years the company expanded into the Co-Development business segment helping studios deliver AAA content for the PC and Console market.