Please log in to access all content on this page.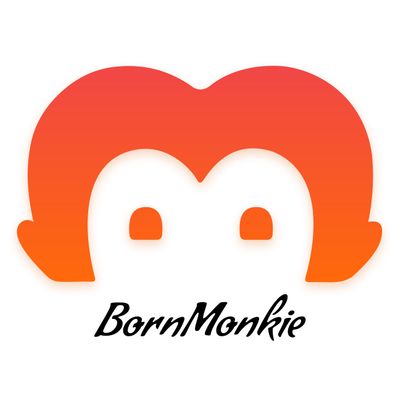 Number of Full-Time Employees
Number of Completed WFH Games
We make amazing Indian games to give you the full-on cultural experience of the land of wonder! Ever wondered what it's like to be a special agent in India? Or have you perhaps pondered what it would be like to live the fun-fueled life of an Auto Driver? These are the questions our games give you the answers to, with titles such as Saaho and AutoRaja. We don't just stop there, though! We also make more minimalistic games for arcade-like ambient experiences, all on your smartphone.
AutoRaja: Tuk Tuk Battlegrounds
Do you think you have what it takes to be India's next AutoRaja? Well, there's only one way to find out! Play South India's first .io style Multiplayer Game, "AutoRaja" and see if you have what it takes to be the best turreted Tuk Tuk driver there is. Pick up passengers in AutoNagar (the more the merrier!) and compete with other drivers to be the best! The aim is to survive for five minutes and has more passengers than the other Tuk Tuk drivers. A classic .io style game with a wonderful Indian twist, this game caters to all your Mirch-Masala needs!
ShapeHit
Our very first game release, it's the brain-baby of BornMonkie!

ShapeHit is a Fun, Colorful, Vibrant, Addictive and Intensely challenging game about (as the name suggests) shapes that Hit each other. ShapeHit was a huge "hit" in China on iOS and has since been featured in many other countries. It's the perfect game for your minimalist gamer needs.
We're a group of gamer buddies that met in Engineering College and have been tight ever since! We founded BornMonkie in 2016, and made it official and registered it in February 2018, and have been providing you with a great gaming experience ever since. We started off by launching a game called ShapeHit that was developed by our CEO, VK Samhith, and it was a hit in China at the time of its release and trended throughout the country. We used to make Korean games for outsourcing and then moved on to developing games like Saaho and AutoRaja, and as of last year, we've had funding from an Angel Investor to give you many more exciting games to come!
VK Samhith is the CEO of BornMonkie and the brain behind ShapeHit. He helped start off BornMonkie and has been designing games for a long time now, constantly working on new content for gamers everywhere!
Pavan is the Manager of BornMonkie and also handles the PR section of the company. He was VK Samhith's junior in college and met by chance while he was working on a Mini Project about VR Gaming. They both immediately found each other's love for gaming and have provided the market with great games ever since!