Please log in to access all content on this page.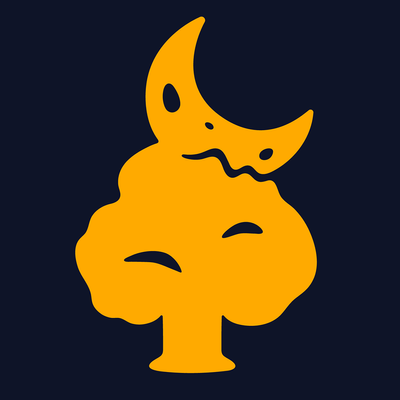 Number of Full-Time Employees
We are focused on bringing immerse gaming experience on mobile devices. Therefore as "Moorland Games" we develop video games for Android and iOS platforms.

Our studio is a bit exceptional, as we favor a collaborative creative process. Once we have a working prototype and concept art, "Moorland Games" may offer collaborations to various artists, developers or even other studios worldwide. In other words – we don't see other game developers as rivals, we see them as possible partners.