Please log in to access all content on this page.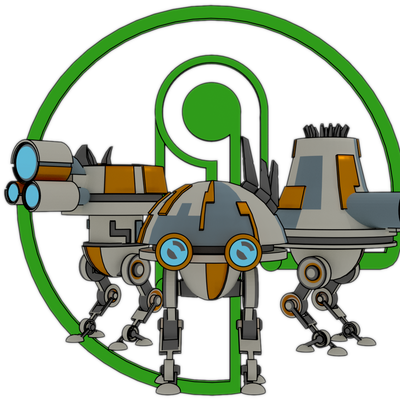 -excerpt-

Eons ago, Allonia was a peaceful world filled with both organic and inorganic life. However, it was not always peaceful. The Allonians, a race of sentient inorganic beings, lived, reproduced, and died under the shadows of ancient ruins. One day the Allonian mining bots unearthed a being not unlike themselves, but terrible in continence with sharp instruments that the Allonians could not understand. Ever inquisitive, the foolish miner interfaced with the ancient titan, which corrupted its mind. Enraged from images of death and war, the miner lashed out, destroying all but three of the other miners. Those were the lucky ones.
...

Those that survived the corruption fled Allonia in the only method they knew: storing their consciousness in Seeds and hurdling them deep into space. These seeds fell on countless worlds; some sprouted, others remained dormant, others fell prey to the corruption, and some fell on earth.

-excerpt-

In Allonian Seed you take the role of one of a hand full of bots as you eek out an existence on this strange new world, but not everything is perfect in this new world as whispers of the corruption start to circulate.

Features:

* Story-rich game with side stories and hidden paths
* Over 30 hrs of game play
* Mix and match robot parts to overcome obstacles
* Unlock new robots (up to 5) with their own unique abilities and look
* Buy, sell, and trade parts
* Rewards based on users' real life activities (blogging, traveling, etc.)
* Over 1000 combinations
* 3D printable -or- professionally created toys with interchangeable parts!

Current State of the Game:

The games mechanics are around 80% complete with the interfaces around 30%; however, the scope of the world and its inhabitants (except the first gen robots) have yet to be realized.

State of the Toys:

I have 3D printable versions of most of the pieces with a prototype connection point to connect the base with the head.

Investment:

I am looking for investment in order establish my game studio Vague Entertainment and hire artists, sound techs, and possibly a writer or two. The hope is to have this game complete in 2 years after the investment date with the possibility of expansion packs and other games under the "Allonian Seed" banner.