Please log in to access all content on this page.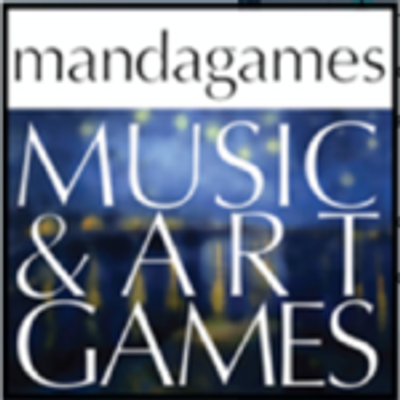 In the current, prototype version of mandagames, players are quizzed about masterpieces of classical music and Old Master painting for an art period that they select. There are seven Painting and five Music art period games, whose contents were designed by art experts and musicologists.

In mandagames' next version, players will travel along maps/timelines, and at each stop in their journey they will play quiz games to win prizes, in the form of digital trading cards (DTCs) with watermarked images of masterworks, collectible in players' e-albums. A trading system will allow players to exchange DTCs with friends; packs of random DTCs will be available for purchase at the Store. At this stage in-app purchases (IAP) will become an alternative means of monetization.

mandagames was nominated for the Indie Development Awards at Game Connection America 2020, which was to be held in San Francisco last March; unfortunately this event was canceled.

mandagames' next stage will be developed by Starloop Studios (https://www.gamesround.com/companies/C31C93950A124DFC).