Please log in to access all content on this page.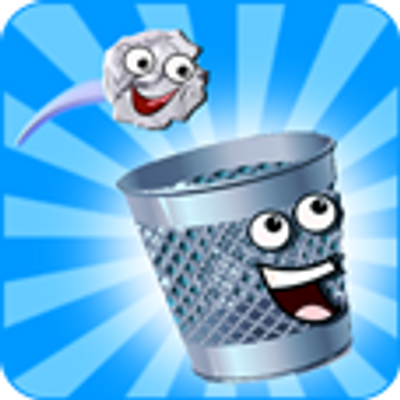 Paper in trash is brain puzzle game with challenging gameplay and unique play style.

You have to navigate the paper ball into the trash can by using rulers. You have been given 3 abilities like : The hand which will give you the ability to move trash can, The hammer to break the walls and The timer from which you can add extra time to the countdown.
By winning you can earn Kreto coins in the game from which you can then buy abilities from the in-game shop.

Cost of one hand ability is 200 Kreto coin, this ability gives you a power to move trash can and help you to solve puzzle.
Cost of Hammer is 100 Kreto coin, this ability gives you a power to break wall into pieces which are big obstacles in solving puzzle.
Cost of one timer is 150 Kreto coin, this ability gives you a extra time to use your brain to solve puzzle.

Features :-
-Free to play
-Quick to understand game mechanics
-Easy to control
-Simple and addictive
-Challenging game
-Satisfying sound effects
-Offline game, no Wi-Fi needed
-Physics based


Enjoy the best free brain puzzle game.