Please log in to access all content on this page.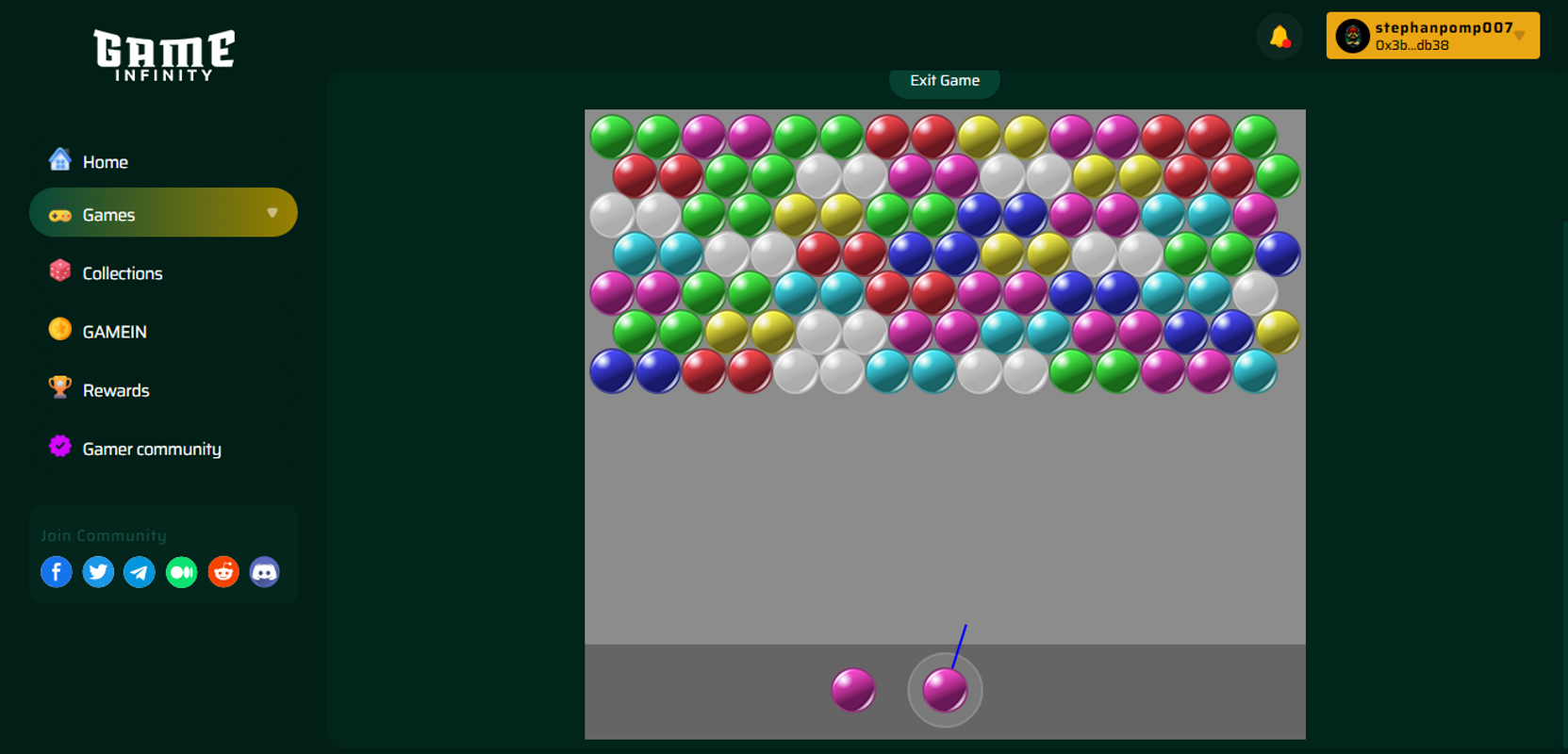 People all across the world are familiar with the classic game Bubble Shooter. We can all recall times in the past when we played the game on various platforms with other players.

Taking inspiration from the classic, the fundamental goal still remains the same: use the bubble gun to pop bubbles of the same color. To win, pop every last bubble until the game screen is clear. As you progress through the stages, you'll face tougher difficulties and as you keep conquering them, you'll make a clean sweep eventually.